Face-to-face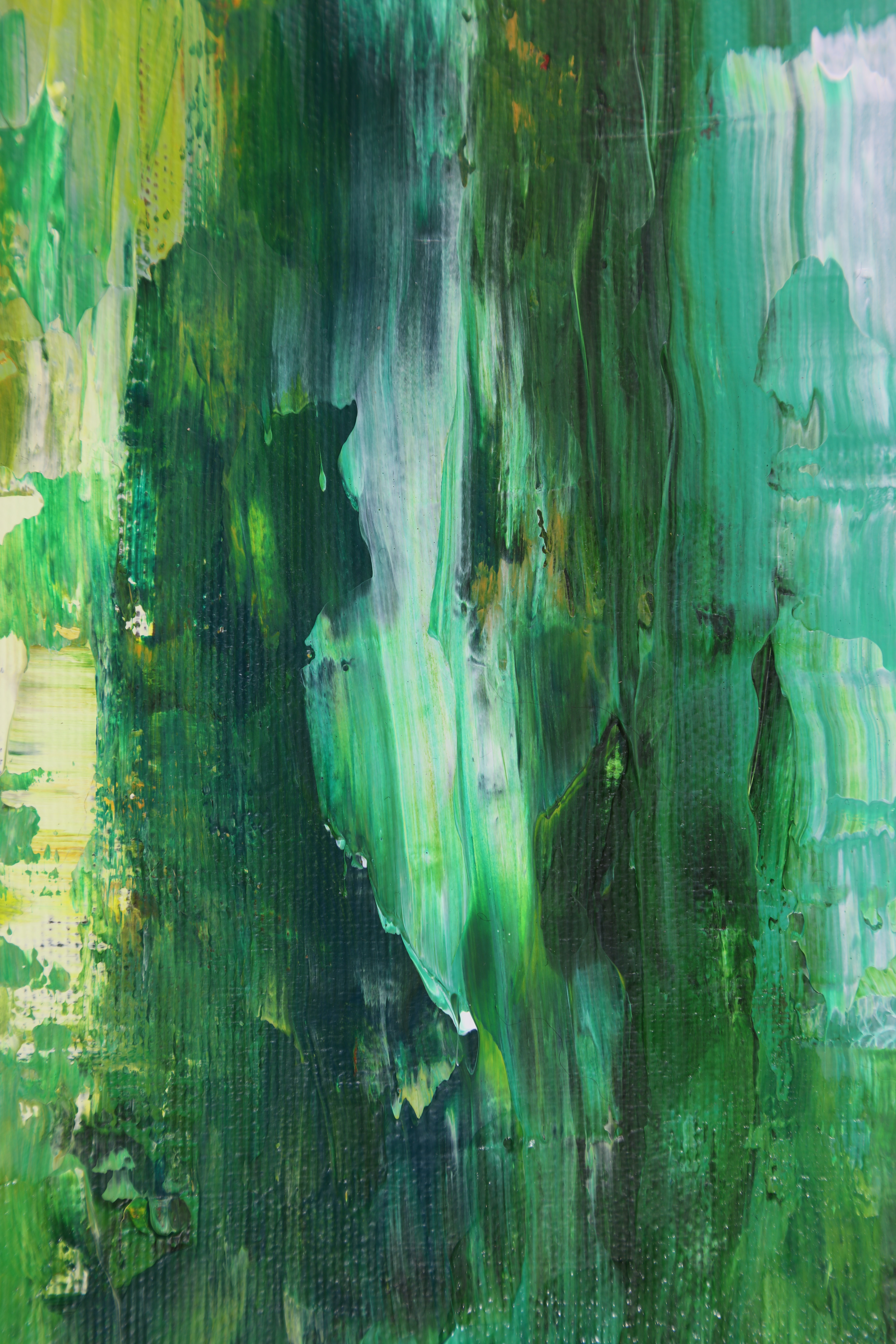 30 November 2020
Greening with jobs learning forum
Cities and towns, particularly in developing countries, send excessive volumes of waste to dumpsites and landfill every year. Resources which are lost to the local economy. Sustainable waste management is increasingly regarded as an opportunity to unlock new livelihoods and job opportunities; promote social inclusion; and upgrade the quality of existing jobs of both women and men. Achieving many of the 2030 Sustainable Development Goals requires improved waste management. This requires that the jobs in waste prevention, reuse, recycling and recovery are decent jobs.
This course provides an exciting opportunity to join the conversation and tap together into the potential for decent work promotion and green business development across the waste hierarchy, with a focus on waste collection; reuse, refurbishment and remanufacturing; sorting and recycling; as well as reduction at source.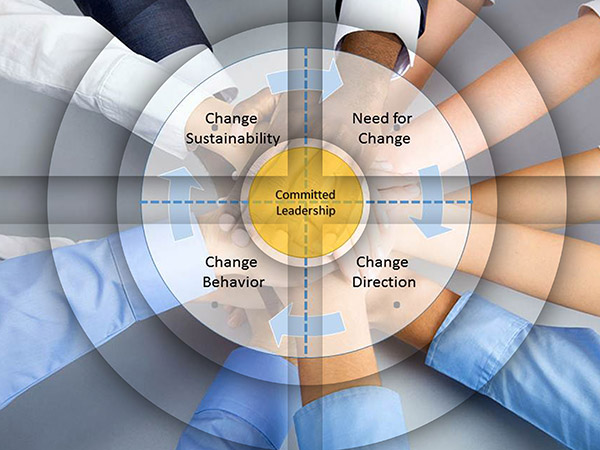 8 June 2020
Programme de certification sur le suivi-évaluation (ONLINE)
Introduction:
Afin de mesurer le succès et de rendre compte de résultats, les professionnels de la coopération pour le développement et les responsables du secteur public créent des systèmes de suivi-évaluation. Des systèmes qui permettent de tirer des leçons de l'expérience pour soutenir ultimement l'apprentissage organisationnel. Apprendre pour s'améliorer, mais surtout pour améliorer la performance des programmes et des projets. Dans ce contexte, le suivi et l'évaluation deviennent conjointement une fonction essentielle à ancrer dans les organisations, dans les programmes et les projets. C'est pourquoi les organisations internationales, ainsi que celles du secteur public, investissent depuis plusieurs années dans la création de structures chargées du suivi-évaluation.
Afin de se spécialiser dans cette profession qui est en demande, le CIF-OIT vous propose un programme de certification en ligne qui vous permet d'acquérir toutes les compétences techniques et les outils nécessaires pour assurer un suivi efficace des projets et des programmes, mais aussi pour gérer les différentes évaluations qui font partie du cycle de programmation.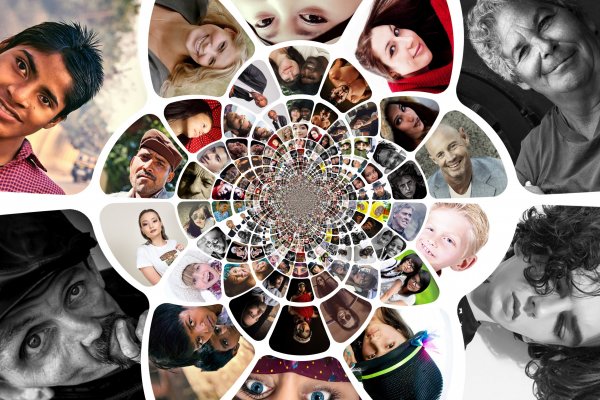 9 March 2020
Customer centricity for financial inclusion: creating and delivering value
Customer-focused organizations gain competitive advantage over the long term by remaining agile and giving customers what they need. In return, customers remain loyal, actively use products and services, and provide referrals. A customer-centric approach provides value for customers and value for organizations. In an ecosystem of employees, suppliers, consumers, competitors, and community members, all stakeholders gain sustained value, not just shareholders. This course invites financial and non-financial actors to adopt a customer-centric approach to addressing various challenges in financial inclusion.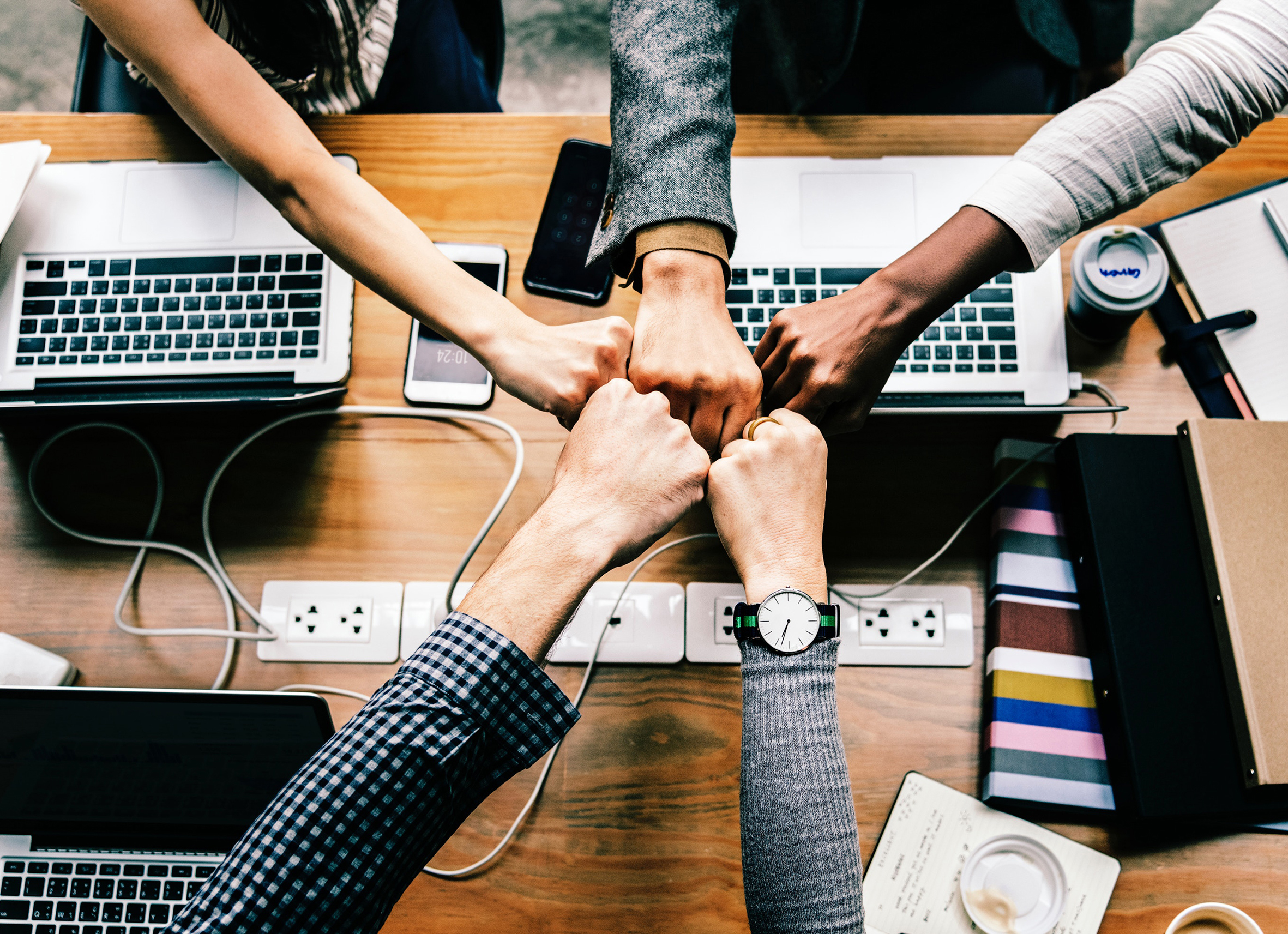 17 February 2020
Management of Vocational Training Centres
This course aims to improve the management of training centres, responding to the needs of the labour market while maximizing internal and external efficiency. The modules, group work and participants' presentations will cover the areas of education/training, planning, organization, personnel management, quality control and impact evaluation, and budgeting and financing, including business plans and the autonomy of training centres.