Face-to-face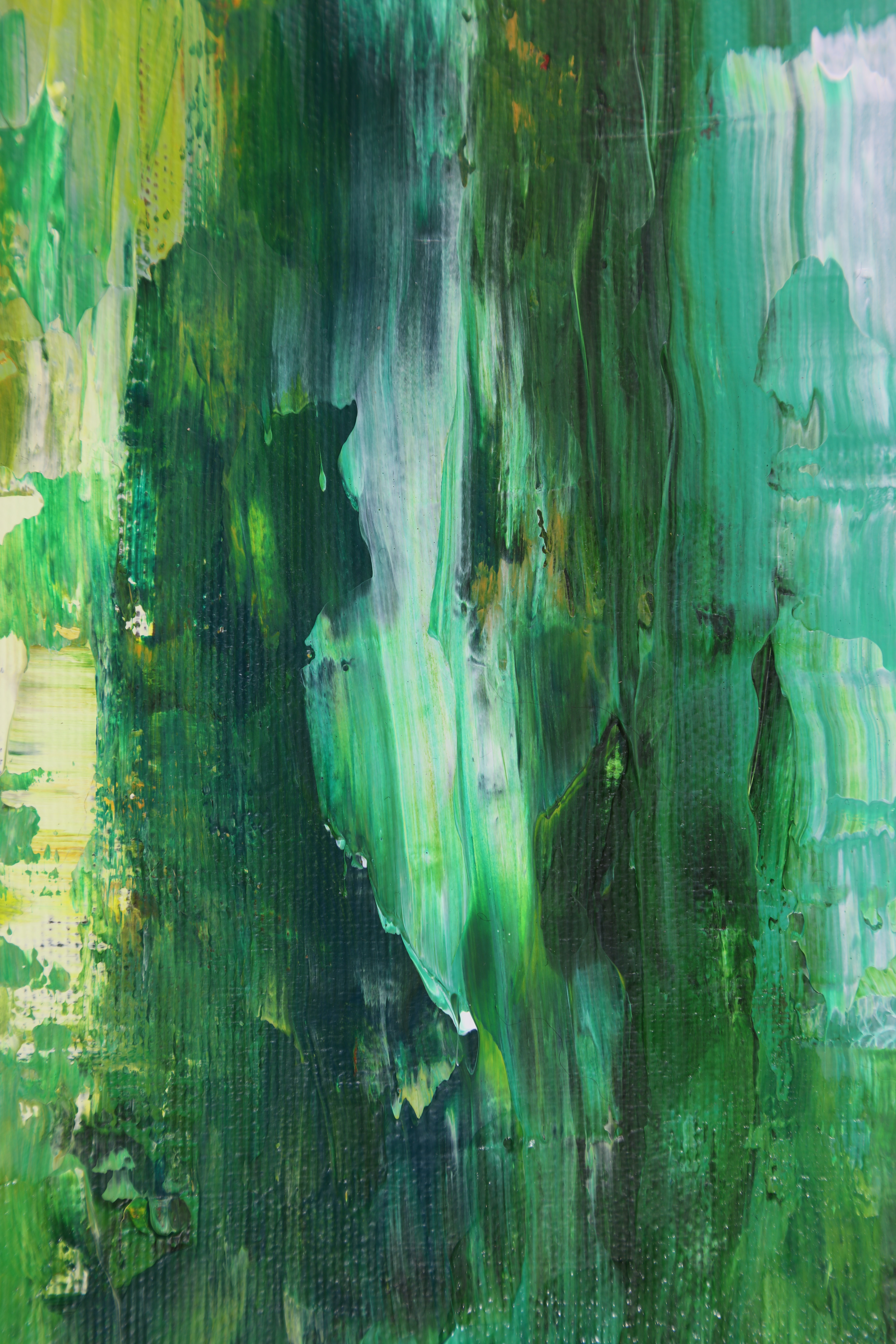 30 November 2020
Greening with jobs learning forum
Cities and towns, particularly in developing countries, send excessive volumes of waste to dumpsites and landfill every year. Resources which are lost to the local economy. Sustainable waste management is increasingly regarded as an opportunity to unlock new livelihoods and job opportunities; promote social inclusion; and upgrade the quality of existing jobs of both women and men. Achieving many of the 2030 Sustainable Development Goals requires improved waste management. This requires that the jobs in waste prevention, reuse, recycling and recovery are decent jobs.
This course provides an exciting opportunity to join the conversation and tap together into the potential for decent work promotion and green business development across the waste hierarchy, with a focus on waste collection; reuse, refurbishment and remanufacturing; sorting and recycling; as well as reduction at source.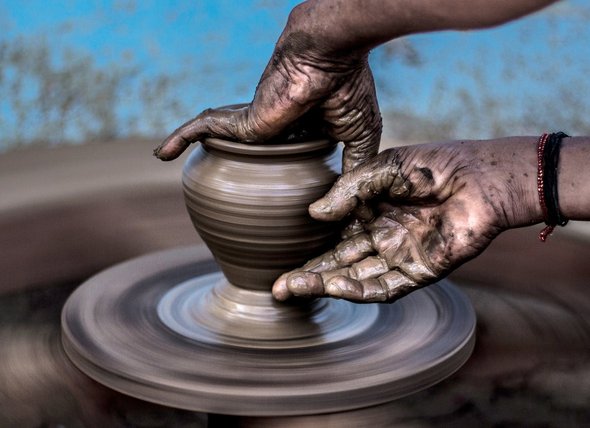 5 October 2020
Promotion of youth employment in fragile settings
This course will provide participants with a range of integrated approaches, tools, methodologies and case studies used in real-life situations to promote youth employment and decent work in situations of crisis, including armed conflict, natural disasters, rapid environmental degradation and forced displacement of persons. The course includes a distance-learning component and study visits in Turin.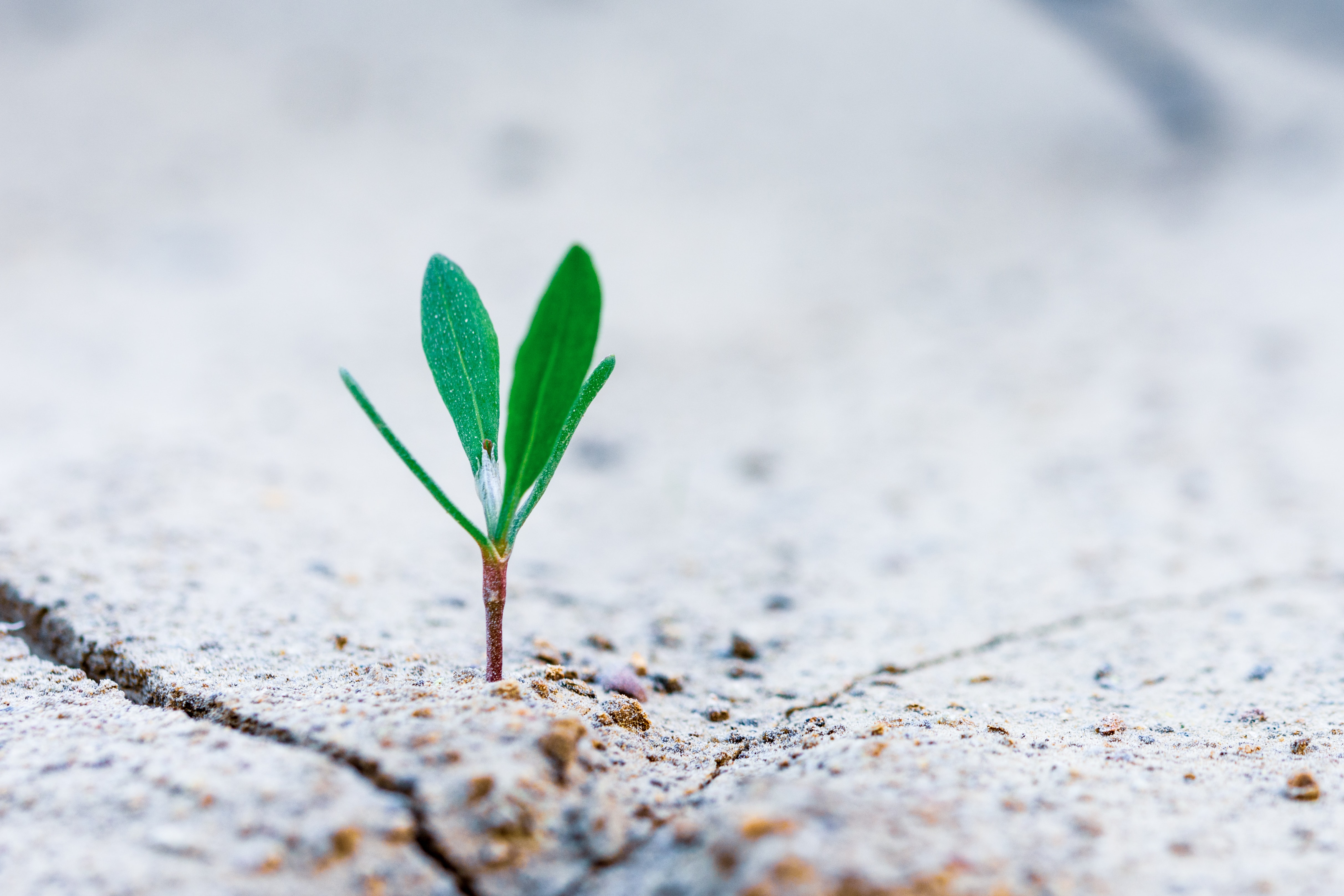 31 August 2020
Fostering Green Business Growth
Green businesses save scarce resources, help maintain healthy ecosystems, minimize pollution and waste, limit greenhouse emissions, and provide green goods and services to enable more responsible consumption patterns. Green businesses are vital for a development model that delivers a triple bottom-line of prosperity, planet and people. Many entrepreneurs worldwide have understood that going green is not only good for the environment, but makes business sense too! By promoting businesses going green, countries unlock private sector investment in environmentally sound practices and technologies, reduce costs and protect ecosystems. By supporting companies developing green products and services, governments foster access to new markets, boost innovation and ensure that their SME stays ahead of competition. Developed and middle-income countries are leading the way in supporting green business development, while a number of low-income countries are also taking positive steps. How do they do this? What works and what doesn't work in supporting green business development? Join this course to find out and stay tuned on green business growth strategies.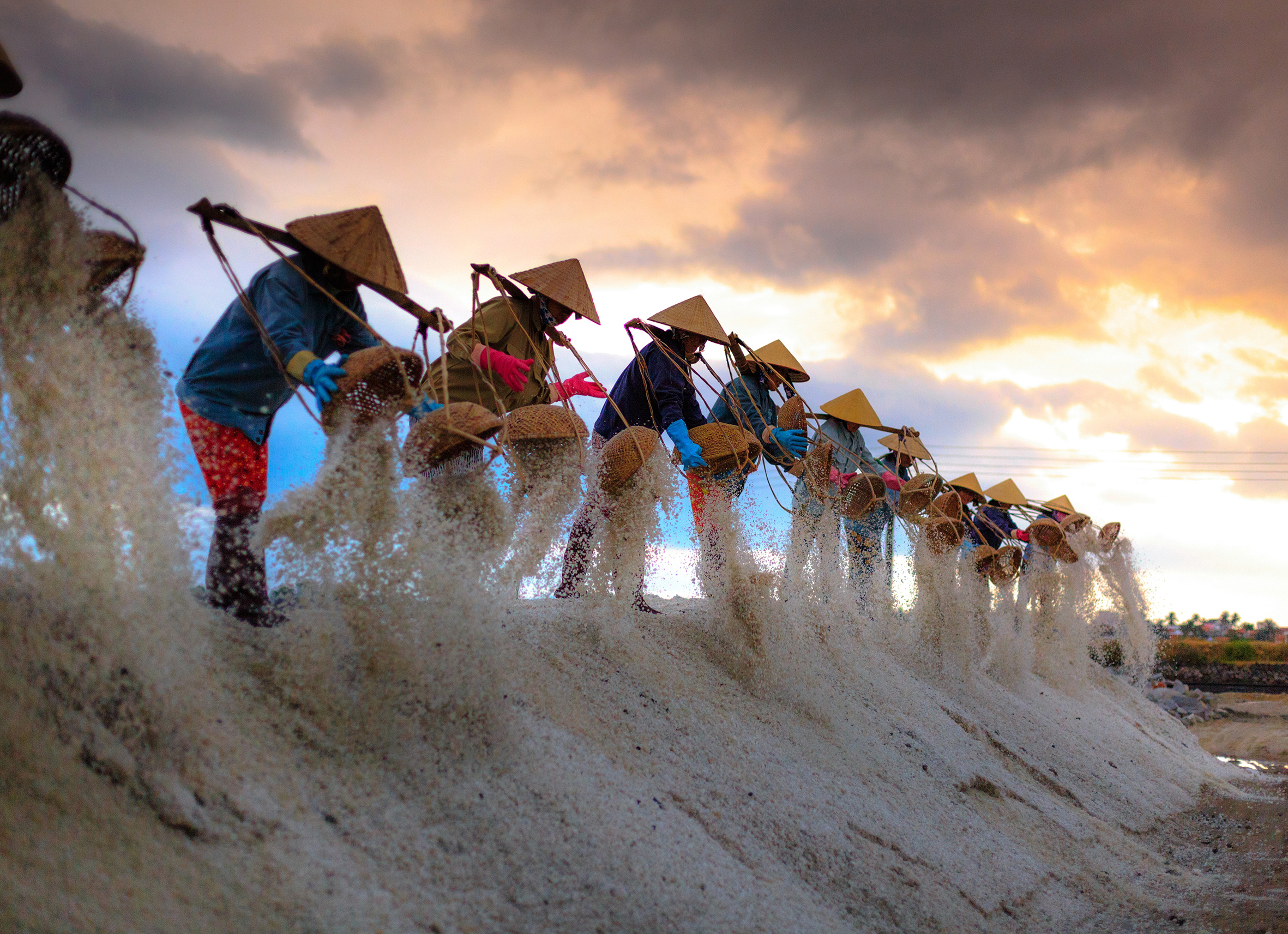 22 June 2020
Managing a just transition to environmentally sustainable economies and societies_2020
This course seeks to strengthen institutional and individual capacities to support a just transition to environmentally sustainable economies and societies. Participants will acquire knowledge and tools to help them understand the sustainable development framework, in particular the link between environmental challenges and the world of work. It will focus on the ILO Guidelines for a Just Transition: a framework and practical tool for tackling the employment and social dimensions of sustainable development, climate change and other environmental challenges. The course is an opportunity to review concepts, global practices and national experiences, with the aim of understanding the main policy areas of the Guidelines and giving them practical effect at country, sector and local level.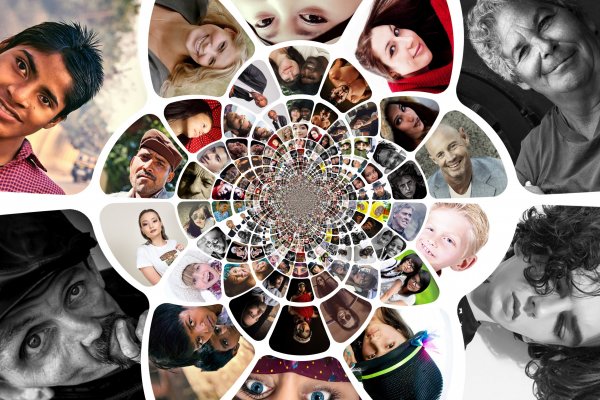 9 March 2020
Customer centricity for financial inclusion: creating and delivering value
Customer-focused organizations gain competitive advantage over the long term by remaining agile and giving customers what they need. In return, customers remain loyal, actively use products and services, and provide referrals. A customer-centric approach provides value for customers and value for organizations. In an ecosystem of employees, suppliers, consumers, competitors, and community members, all stakeholders gain sustained value, not just shareholders. This course invites financial and non-financial actors to adopt a customer-centric approach to addressing various challenges in financial inclusion.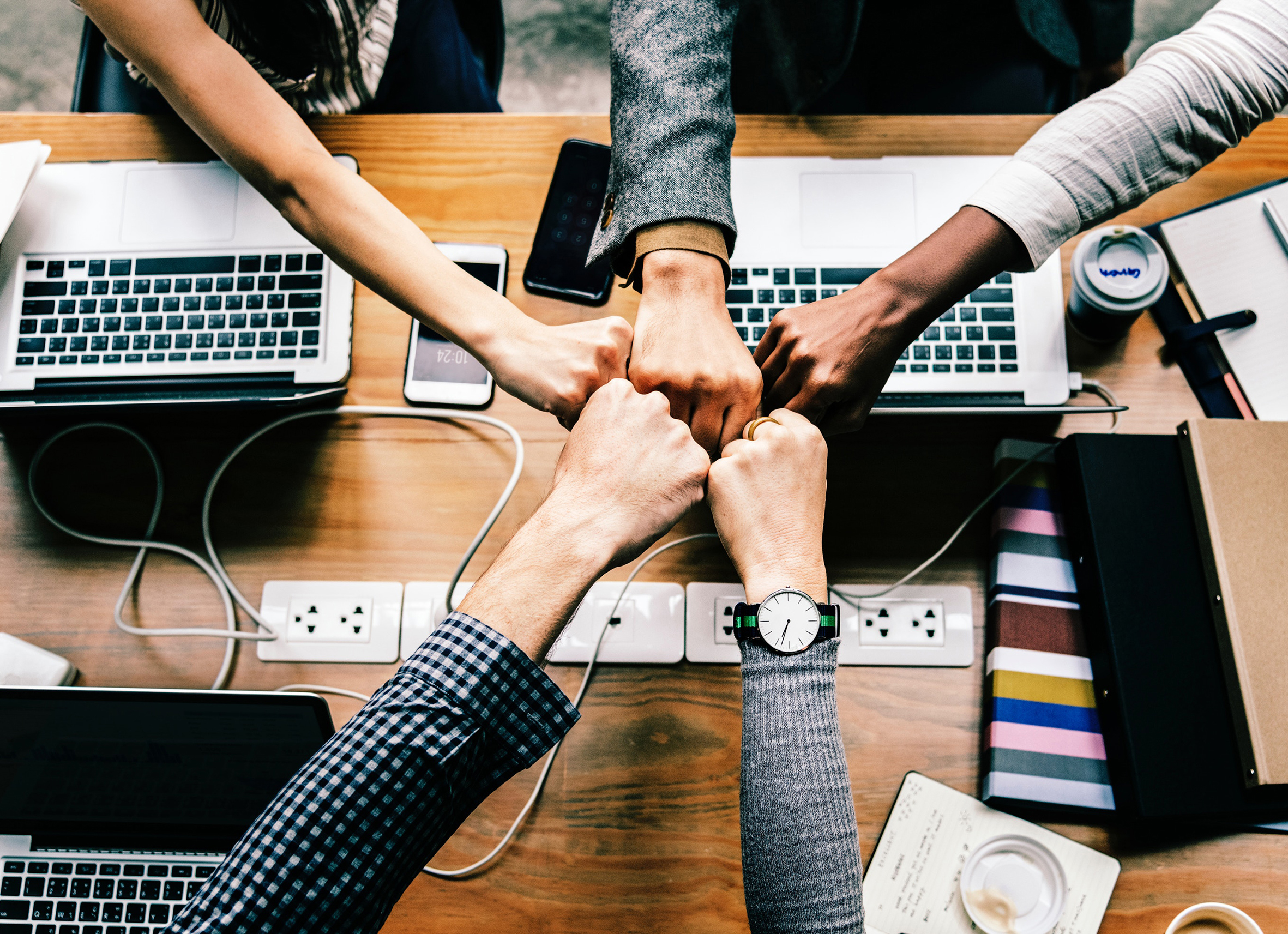 17 February 2020
Management of Vocational Training Centres
This course aims to improve the management of training centres, responding to the needs of the labour market while maximizing internal and external efficiency. The modules, group work and participants' presentations will cover the areas of education/training, planning, organization, personnel management, quality control and impact evaluation, and budgeting and financing, including business plans and the autonomy of training centres.