Blended Learning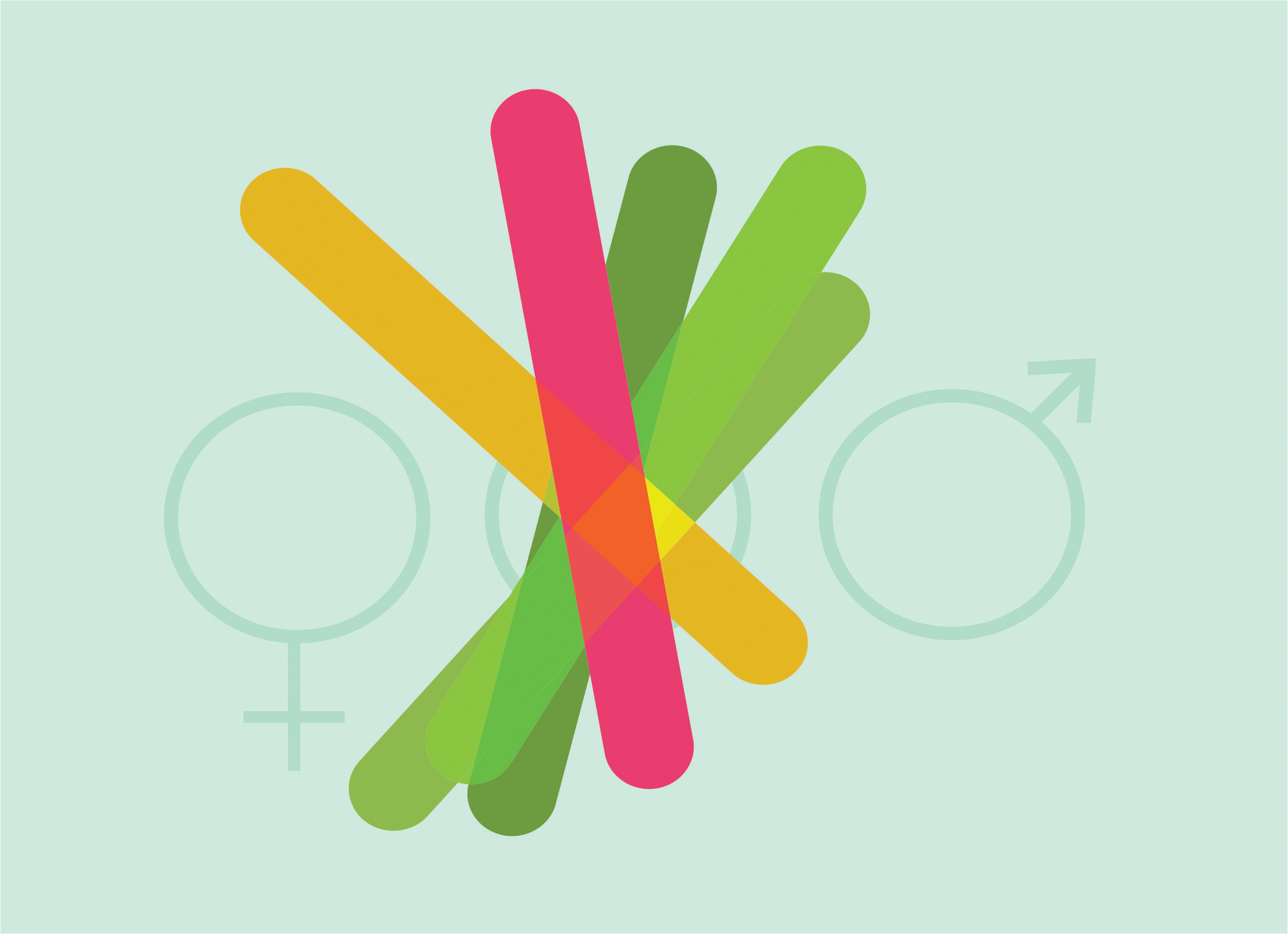 30 August 2021
ILO Participatory Gender Audit Facilitator Certification - 2021
The certification will provide facilitators with a method of organizational analysis for detecting and mapping discrimination at work, analysing accountability, evaluating and monitoring systems and instruments, developing a change-management approach, action planning, and identifying new challenges and possible improvements.
8 March 2021
Formation des cadres ANETI en Système de management de qualité (SMQ)
Les audits internes servent à VISION ANETI 2030est conformeaux propres exigences de l'Aneti et aux exigences même de la Norme ISO 9001 :2015.
Pour mener à bien cette mission, l'Auditeur interne Qualité (AiQ) est en charge de la réalisation des audits internes prévus parla Norme ISO 9001 :2015 en s'assurant que le SMQ est efficace et tenu à jour.