Blended courses
10 May 2020
Programme de certification en conception de projets (ONLINE)
Le programme de certification en conception de projets permet aux candidats d'acquérir les connaissances, les habiletés et les attitudes nécessaires pour concevoir et rédiger des propositions de projet convaincantes. Au travers du programme, les participants explorent également le thème de la mobilisation de ressources financières essentielles à l'activation des projets. Grâce à la professionnalisation et à la certification de ses professionnels en conception de projets, les organisations renforcent ainsi leurs capacités institutionnelles pour être des acteurs du changement et pour mobiliser des ressources afin de remplir leur propre mandat.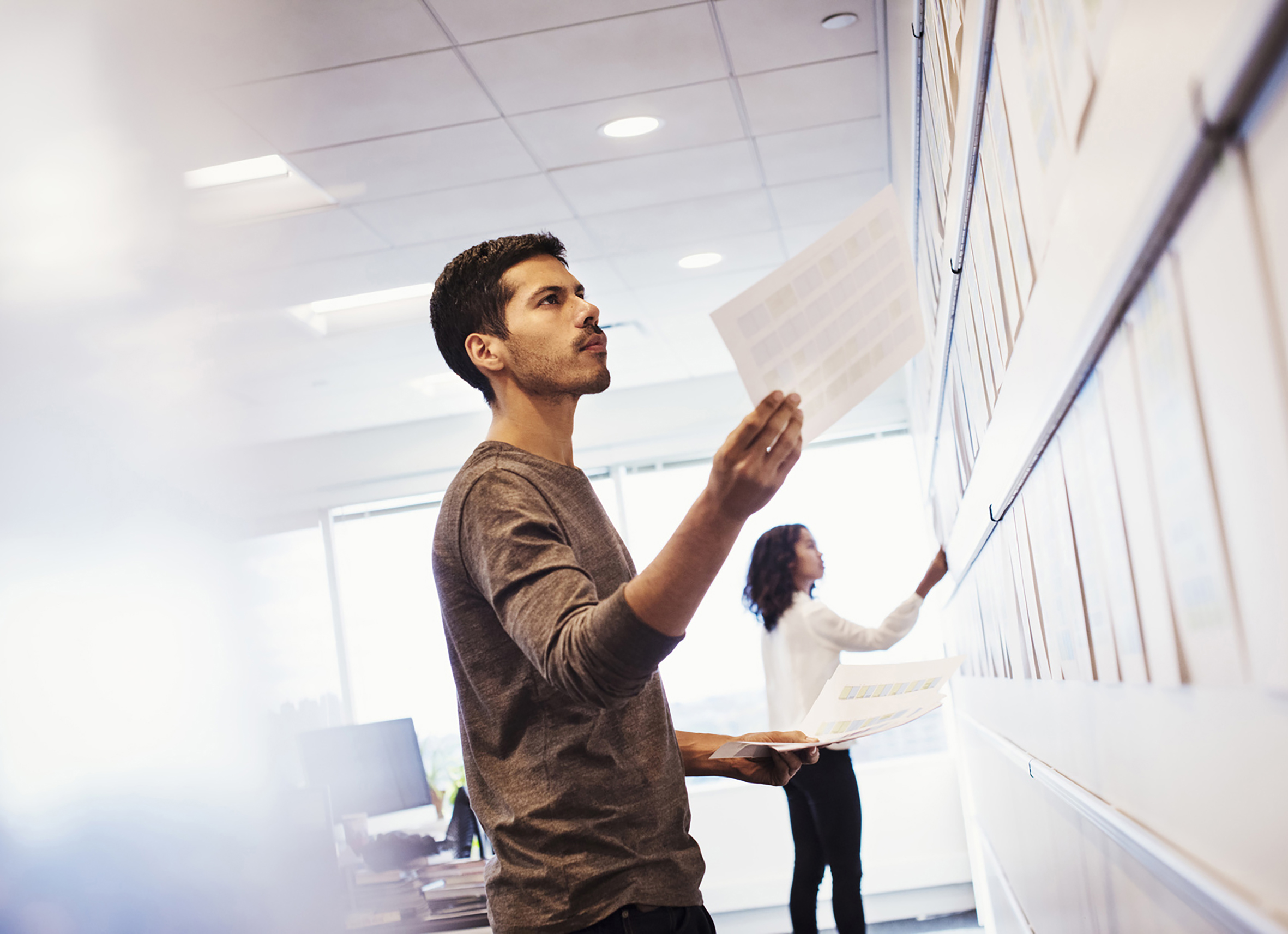 2 March 2020
Programme de certification en conception de projets (BLENDED)
L'un des principaux outils utilisés pour mobiliser le soutien et les ressources nécessaires à la réalisation des objectifs stratégiques des organisations se révèle être le projet de coopération pour le développement ou d'investissement public. Afin d'identifier, de concevoir et de réaliser ces projets, les organisations internationales, les institutions publiques et les organisations de la société civile font traditionnellement appel à des experts issus des domaines techniques dans lequel les projets prennent leurs racines. Ces experts techniques se retrouvent souvent assignés à la conception de projets sans avoir été exposés aux concepts, aux outils et aux techniques utilisés pour formuler des propositions de projets complètes, bien structurées et convaincantes qui pourront servir à mobiliser des ressources extrabudgétaires. Afin d'augmenter les chances d'être pris en compte, il est important que la proposition de projet et surtout le document de projet contiennent des informations pertinentes, détaillées, bien structurées et convaincantes sur le projet que l'on s'engage à présenter.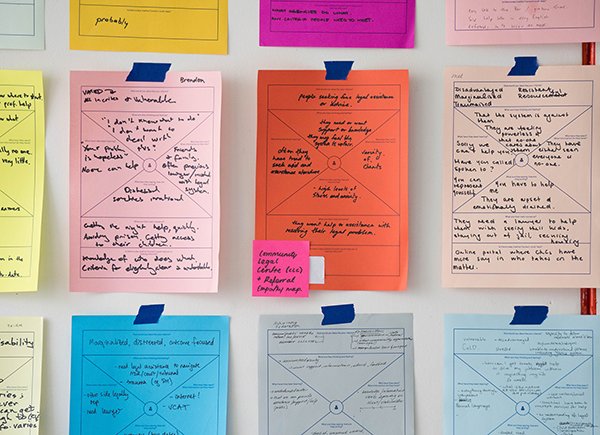 25 November 2019
2019 Project cycle management in fragile settings
This participative course will cover the main characteristics of development intervention in Fragile Settings, merging practices and lessons learned related to Project and Programme Cycle Management in fragile states. It will provide participants with tools, techniques and methodologies for PPCM in Fragile Settings in order to analyse the factors and conditions that are influencing successfully the design, implementation and evaluation of projects and programs in Fragile Settings. It will also explore the current strategies utilized to engage stakeholders; the elements to consider for building an M&E system adapted to the context of projects and ensure project sustainability.