Webinars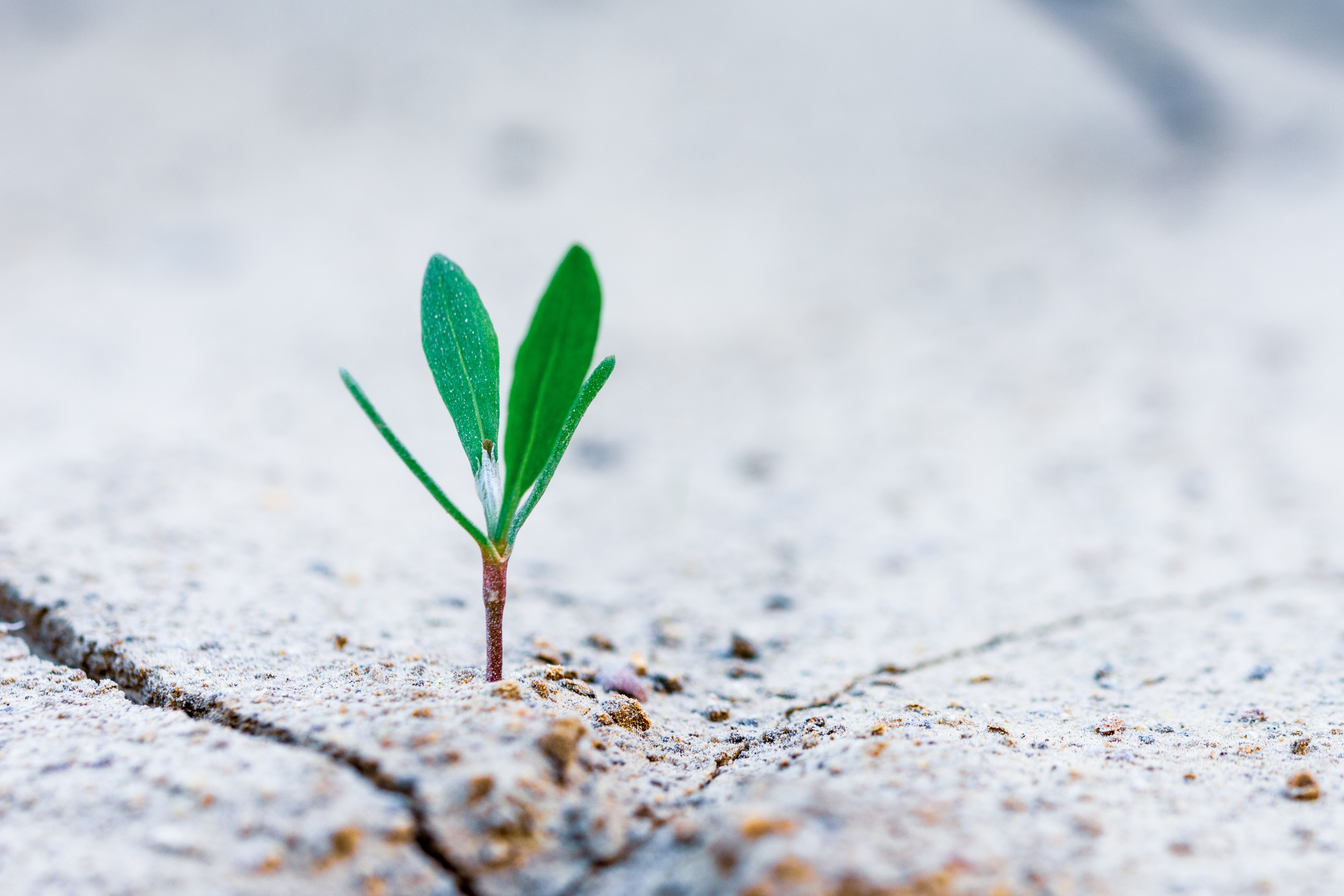 19 October 2020
Fostering Green Business Growth
Green businesses save scarce resources, help maintain healthy ecosystems, minimize pollution and waste, limit greenhouse emissions, and provide green goods and services to enable more responsible consumption patterns. Green businesses are vital for a development model that delivers a triple bottom-line of prosperity, planet and people. Many entrepreneurs worldwide have understood that going green is not only good for the environment, but makes business sense too! By promoting businesses going green, countries unlock private sector investment in environmentally sound practices and technologies, reduce costs and protect ecosystems. By supporting companies developing green products and services, governments foster access to new markets, boost innovation and ensure that their SME stays ahead of competition. Developed and middle-income countries are leading the way in supporting green business development, while a number of low-income countries are also taking positive steps. How do they do this? What works and what doesn't work in supporting green business development? Join this course to find out and stay tuned on green business growth strategies.
26 August 2020
Masterclass series on investment promotion, sustainable development and recovery
This series of masterclasses will help Investment Promotion Agencies and other institutions with a mandate in investment promotion and facilitation to address the challenges posed by the current COVID-19 pandemic. It will offer a platform for dialogue for peer-to-peer exchange between IPAs, supported by international specialists experienced in trade, investment and development.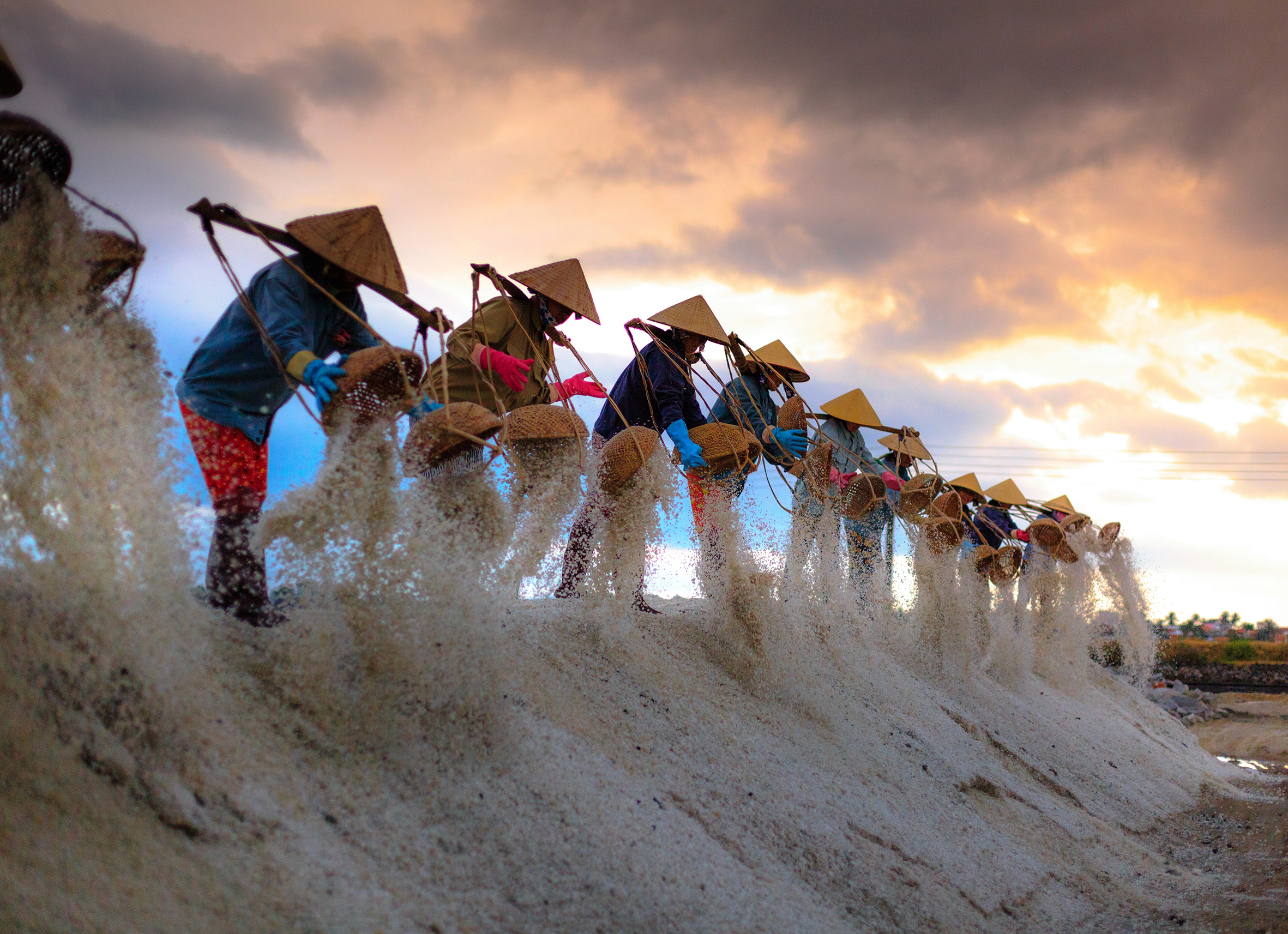 25 May 2020
Managing a just transition to environmentally sustainable economies and societies
This course seeks to strengthen institutional and individual capacities to support a just transition to environmentally sustainable economies and societies. Participants will acquire knowledge and tools to help them understand the sustainable development framework, in particular the link between environmental challenges and the world of work. It will focus on the ILO Guidelines for a Just Transition: a framework and practical tool for tackling the employment and social dimensions of sustainable development, climate change and other environmental challenges. The course is an opportunity to review concepts, global practices and national experiences, with the aim of understanding the main policy areas of the Guidelines and giving them practical effect at country, sector and local level.
31 October 2013
SWAP and Women's representation in the UN System
Listen to Aparna Mehrota, Senior Advisor on Coordination and Focal Point for Women in the UN System UN Women on the making of the UN-SWAP (UN system-wide Action Plan on Gender Equality and Women Empowerment) read more >