Self learning
22 September 2020
Foro turismo sostenible post COVID-19
El Foro Regional Online será una plataforma de intercambio entre los actores del sector público, el sector privado, los trabajadores, los empleadores y otras organizaciones relevantes para discutir como acelerar la recuperación y promover un turismo responsable, sostenible e inclusivo post COVID-19.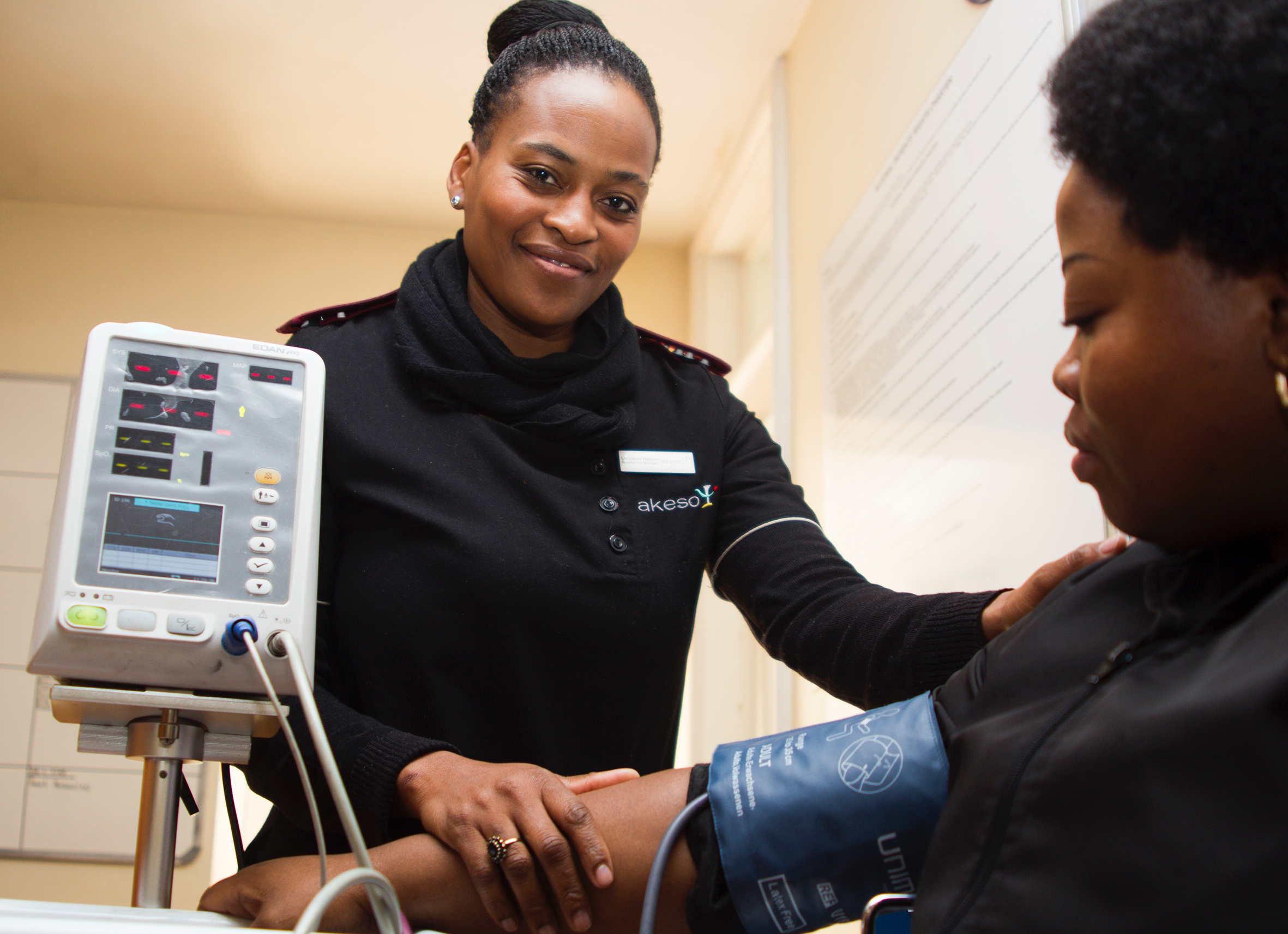 22 September 2020
E-LEARNING COURSE ON EMPLOYMENT INJURY SCHEMES AND THE PREVENTION OF OCCUPATIONAL ACCIDENTS AND DISEASES
The objective of this course is to strengthen the capacity of employment injury institutions to manage occupational accidents and diseases and promote preventive approaches to OSH. It disseminates the experience gained by the ILO and facilitates the sharing of successful innovative strategies for promoting preventive and proactive OSH approaches to employment injury schemes. The course consists of a first preparatory part using an Internet-based learning platform from 17 August to 16 October 2020. During this period, participants should follow 4 self-administered modules and perform a test at the end of this part (35-hours ). The platform will also present a Documentation Center that will contain useful information for the participants on the topics of the course. The first preparatory part will ensure that all participants have a level of knowledge of the subject that allows them a greater benefit of the second main online part consisting 25-hour training sessions delivered by subject matter experts and assignments (from 19 to 23 October 2020).