Tutor-based online courses and moocs
19 October 2020
CERTIFICATION PROGRAMME ON PROCUREMENT MANAGEMENT FOR SELECTION AND RECRUITMENT OF CONSULTANTS
This course is designed to improve the ability of borrowers' staff and public procurement personnel to apply World Bank Procurement Framework and Regulations for Projects after July 1, 2016, and related standard requests for proposals (SRFP), in the areas of consultancy assignment selection, recruitment, and supervision. Each presentation is followed by practical assignments and/or group work to find solutions to typical procurement problems associated with consultancy contracts.
5 October 2020
2020 - Normas internacionales del trabajo para magistrados, juristas y docentes en derecho
El curso analiza las normas internacionales del trabajo como recurso para fortalecer la jurisprudencia nacional en temas laborales. Proporciona también material didáctico y metodologías para promover la formación en este ámbito.
5 October 2020
PROCUREMENT MANAGEMENT FOR WORKS - ONLINE CERTIFICATION PROGRAMME
This course covers procurement and contract management for works in national development projects, in particular the construction, renovation and maintenance of public infrastructure and buildings. Participants will explore the competencies needed for successful procurement in respect of public infrastructure works. They will also study the key provisions of the 2016 World Bank Procurement Framework and Regulations for Projects and related bidding documents for construction contracts.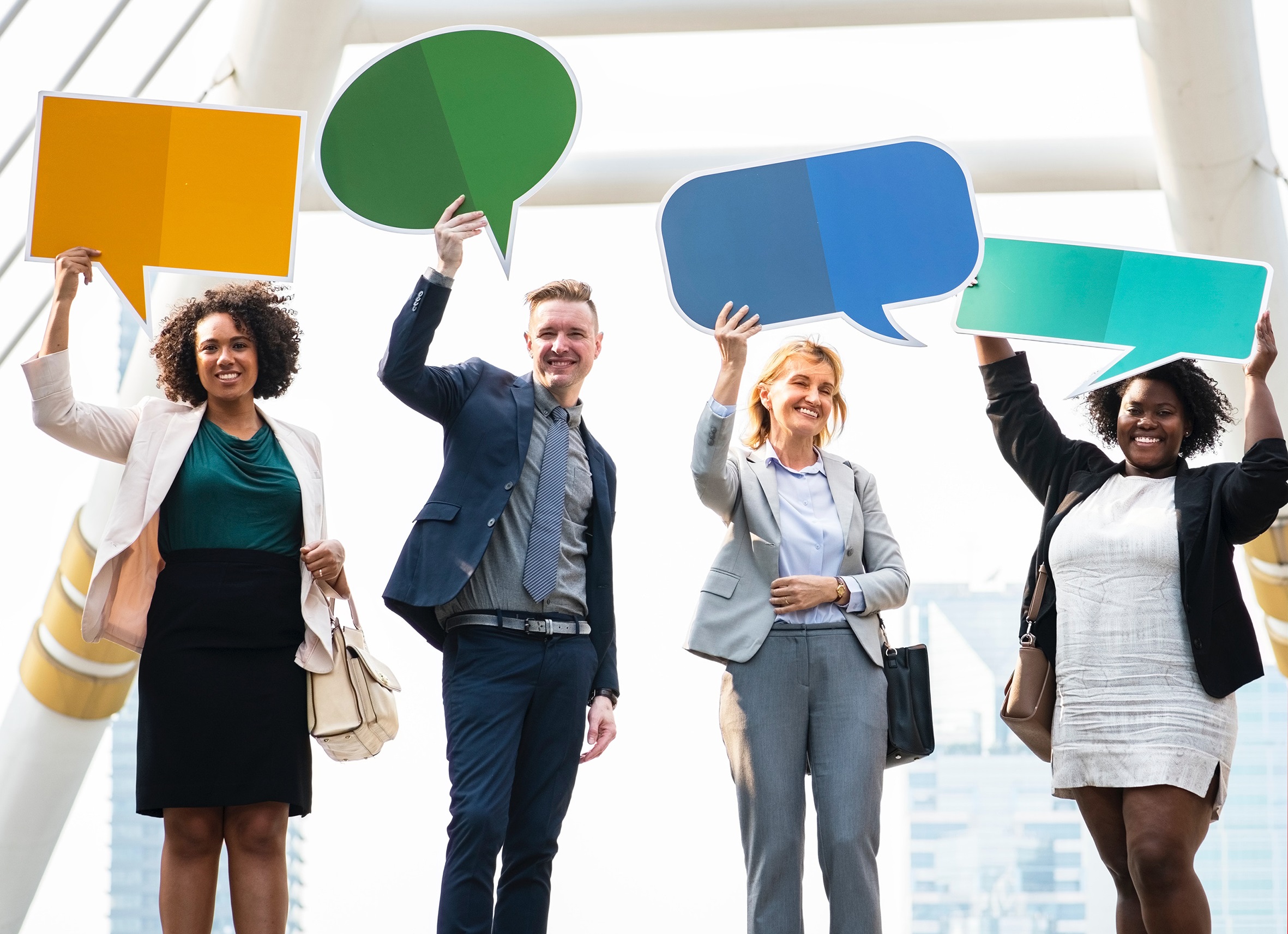 28 September 2020
Gender and Organizational Change
How can organizations become gender responsive and transformative? The presence of more women does not automatically mean greater equality. This course analyses success stories and barriers, and goes deeper by looking at gender as part of an organizational change-management strategy, rather than as a stand-alone item on the agenda.