Tutor-based online courses and moocs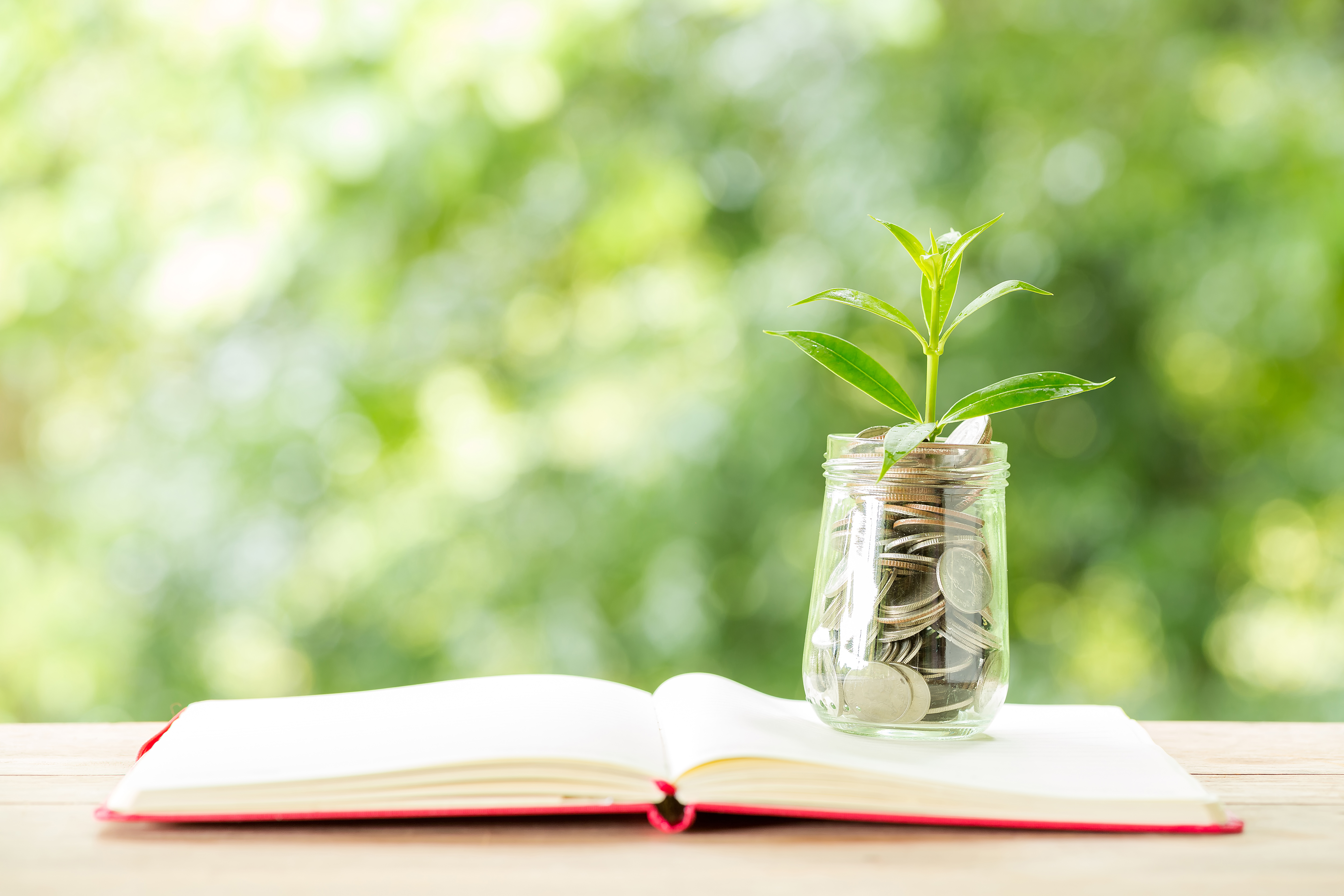 24 August 2020
Introduction to Gender Responsive Budgeting in Public Institutions
The online training programme will introduce participants to the operating principles and most commonly used strategies and tools to integrate a gender dimension in budgetary processes. Starting with the basics of GRB through an analysis of the budgeting cycle, the course will discuss how national and local commitments on gender equality can (and should) be supported through budgetary priority setting in order to achieve de-facto gender equality as well as effective use of budget funds. The training will also cover different examples and case studies to show variety of GRB approaches around the world. The main contents that will be discussed are: - Macroeconomics: why does gender matter? - Gender-responsive budgets: principles and definitions - GRB and the budget cycle framework: key steps and outputs - Tools for GRB: an overview - GRB as a tool for a good governance - Tools for GRB: focus on selected experiences - Stakeholders and partnerships for successful GRB initiatives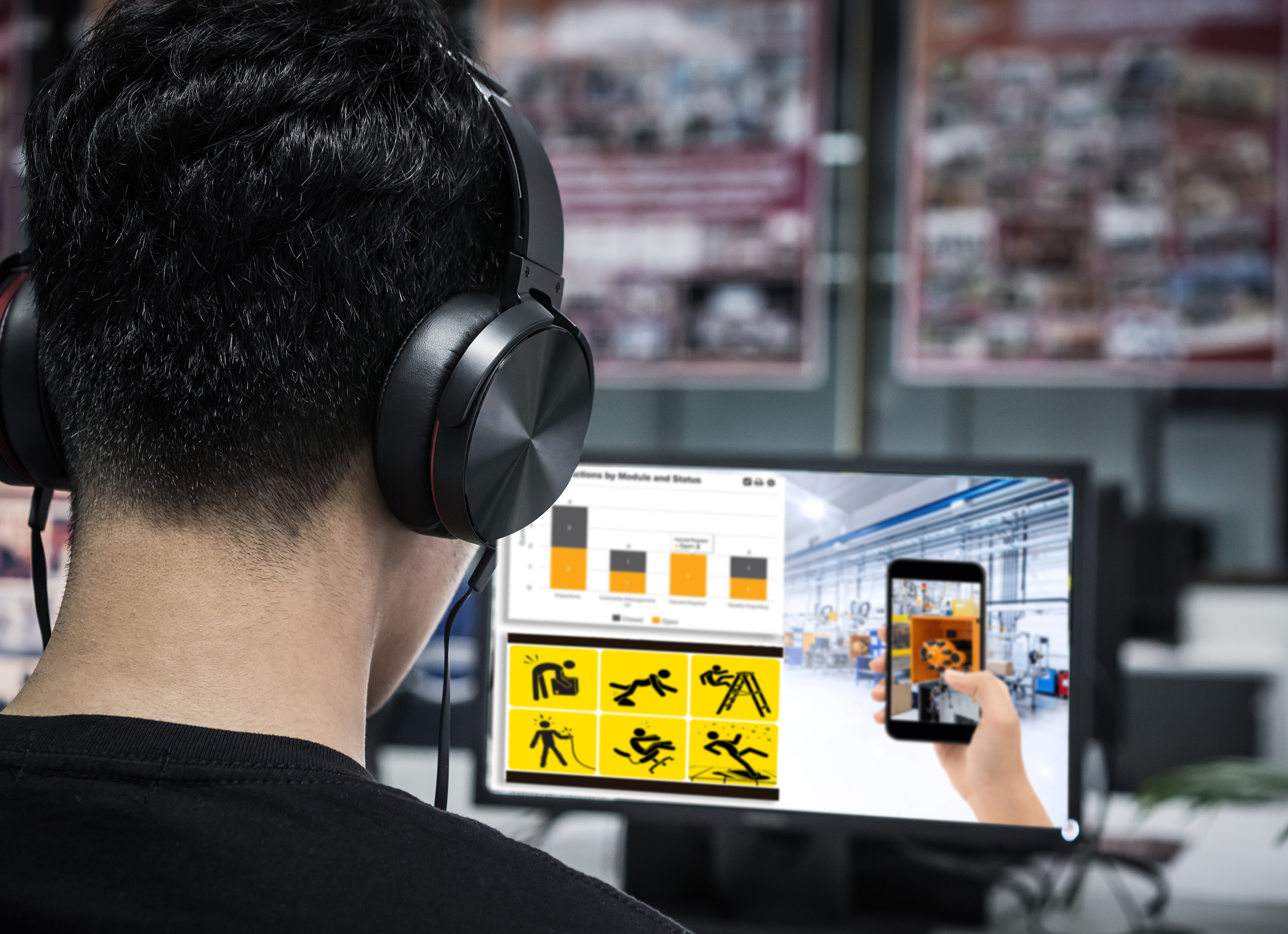 1 August 2020
Distance Learning Course on Occupational Safety and Health
The International Training Centre of the International Labour Organization (ITCILO) is offering a distance-learning course on OSH delivered through an Internet-based platform. The proposed programme will incorporate the ILO's international experience of OSH and the methodology derived from the ITCILO's international training experience.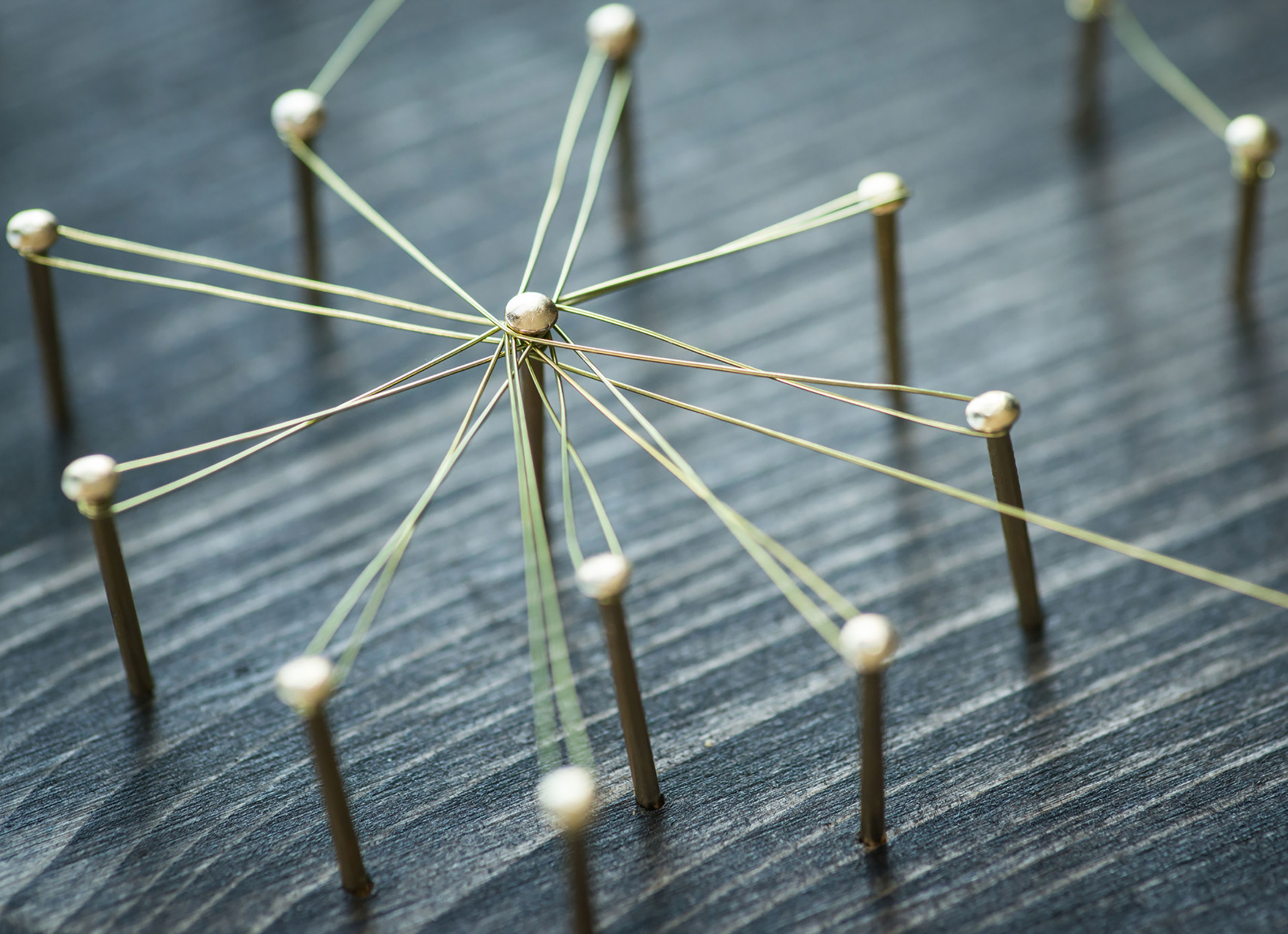 27 July 2020
E-LEARNING COURSE ON MEMBERSHIP STRATEGIES FOR EBMOs
Employers and Business Member Organizations (EBMOs) must be representative of the different segments of the private sector to voice the employers' standings and be able to influence socio-economic policies. Large membership is the result of wellfunctioning EBMOs, providing for high quality services for members and exerting strong policy influence. To achieve this virtuous circle, one condition is to implement an efficient membership strategy, which conceptualize, plans and directs EBMOs' actions to properly attract, retain, expand and engage members. This is even more urgent in time of economic uncertainties, when companies may struggle to identify the benefits of adhering to or engaging with collective bodies and be inclined to leave organizations for which the value of membership is not compelling.