Decent work and sustainable development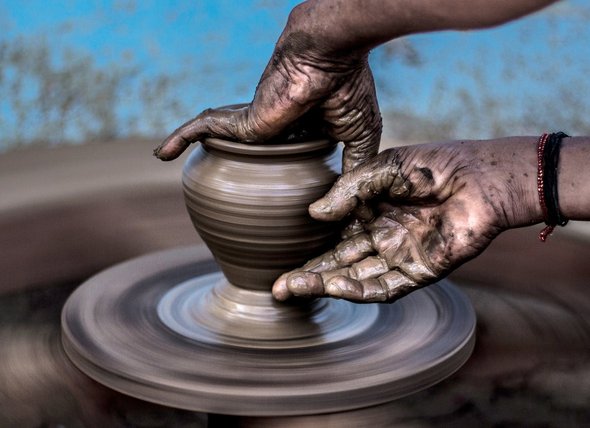 5 October 2020
Promotion of youth employment in fragile settings
This course will provide participants with a range of integrated approaches, tools, methodologies and case studies used in real-life situations to promote youth employment and decent work in situations of crisis, including armed conflict, natural disasters, rapid environmental degradation and forced displacement of persons. The course includes a distance-learning component and study visits in Turin.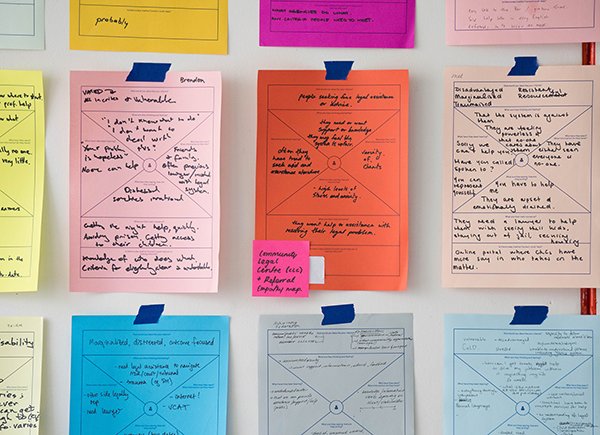 25 November 2019
2019 Project cycle management in fragile settings
This participative course will cover the main characteristics of development intervention in Fragile Settings, merging practices and lessons learned related to Project and Programme Cycle Management in fragile states. It will provide participants with tools, techniques and methodologies for PPCM in Fragile Settings in order to analyse the factors and conditions that are influencing successfully the design, implementation and evaluation of projects and programs in Fragile Settings. It will also explore the current strategies utilized to engage stakeholders; the elements to consider for building an M&E system adapted to the context of projects and ensure project sustainability.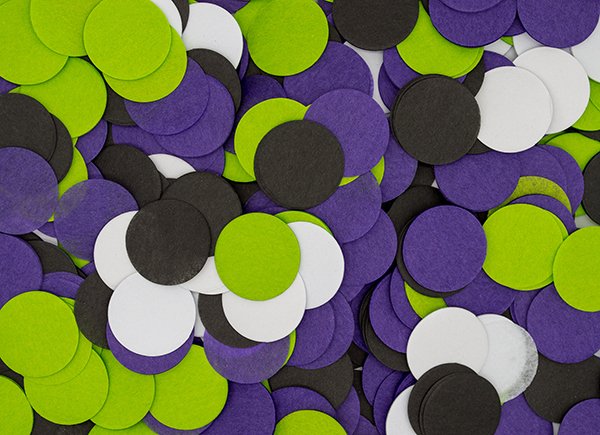 17 June 2019
Effective investment facilitation and sustainable development - 2019
This course will help investment promotion agencies to strengthen their investment promotion and facilitation capacities, expand their after-care services and, more broadly, enhance their ability to leverage the developmental impacts of FDI flowing into their countries, particularly the creation of more and better jobs and achievement of the Sustainable Development Goals. The course is run jointly by the World Association of Investment Promotion Agencies (WAIPA) and the International Labour Organization (ILO).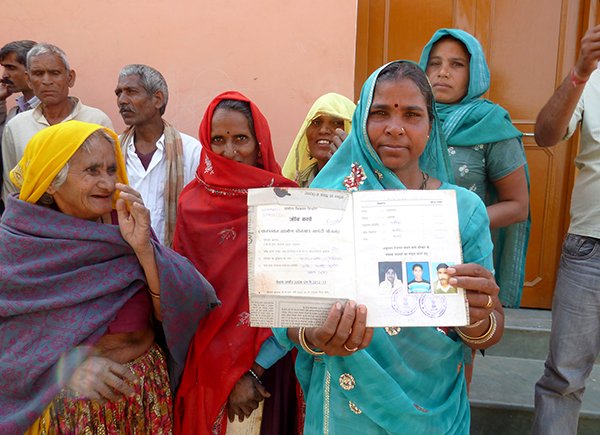 27 May 2019
Public Employment Programmes PEPs: Designing for Sustainable Development
The course addresses the achievement of economic and social development objectives through appropriate investment choices in Public Employment Programmes. If well designed, PEPs can have important economic, social and environmental multiplier effects. The course provides guidelines and tools for policy/programme development in this area.