Decent work and sustainable development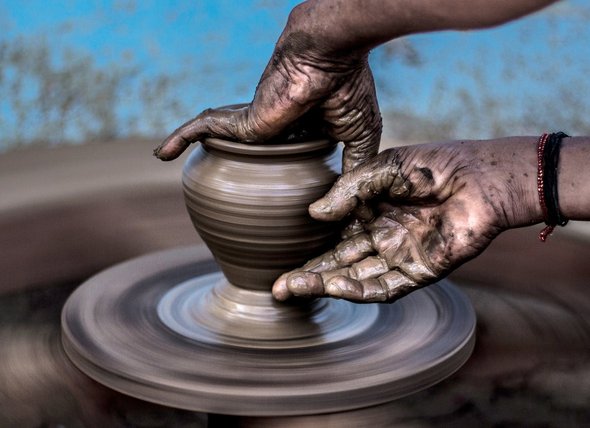 5 October 2020
Promotion of youth employment in fragile settings
This course will provide participants with a range of integrated approaches, tools, methodologies and case studies used in real-life situations to promote youth employment and decent work in situations of crisis, including armed conflict, natural disasters, rapid environmental degradation and forced displacement of persons. The course includes a distance-learning component and study visits in Turin.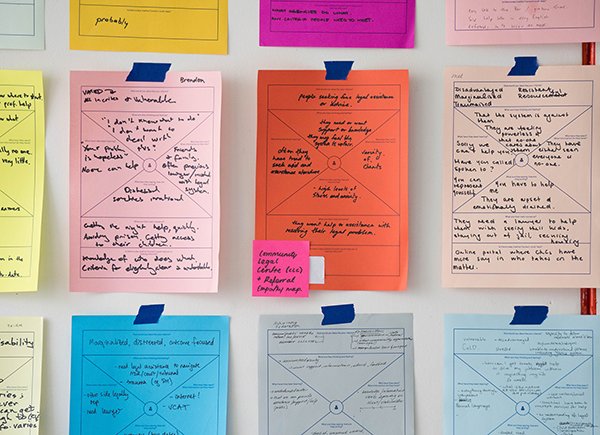 25 November 2019
2019 Project cycle management in fragile settings
This participative course will cover the main characteristics of development intervention in Fragile Settings, merging practices and lessons learned related to Project and Programme Cycle Management in fragile states. It will provide participants with tools, techniques and methodologies for PPCM in Fragile Settings in order to analyse the factors and conditions that are influencing successfully the design, implementation and evaluation of projects and programs in Fragile Settings. It will also explore the current strategies utilized to engage stakeholders; the elements to consider for building an M&E system adapted to the context of projects and ensure project sustainability.