Occupational safety and health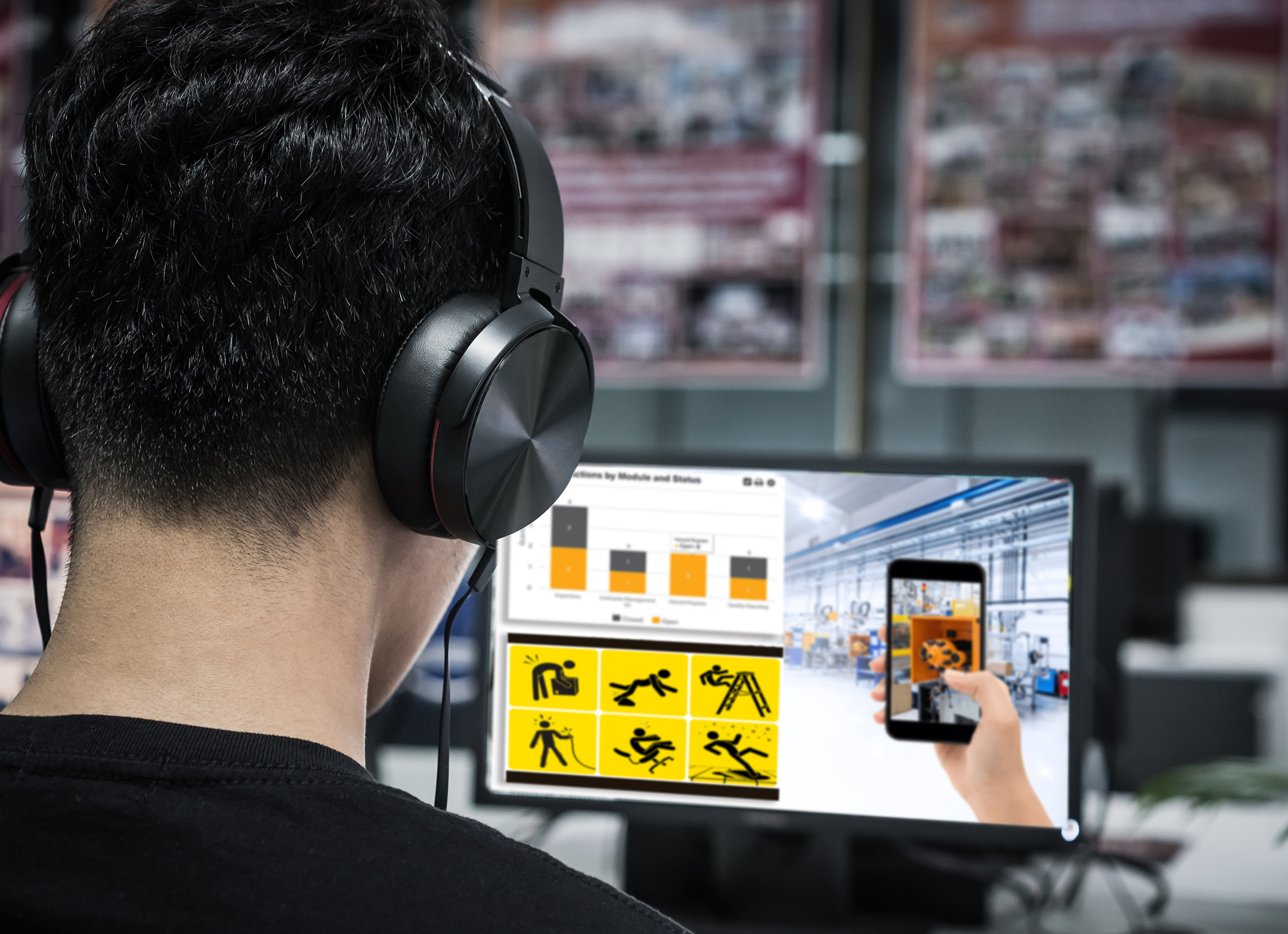 1 June 2020
Curso a distancia en seguridad y salud en el trabajo
El Centro Internacional de Formación de la Organización Internacional del Trabajo (ITCILO) está ofreciendo un curso de educación a distancia sobre SST a través de una plataforma basada en Internet. El programa propuesto incorporará la experiencia internacional de la OIT en materia de SST y la metodología derivada de la experiencia de capacitación internacional de ITCILO.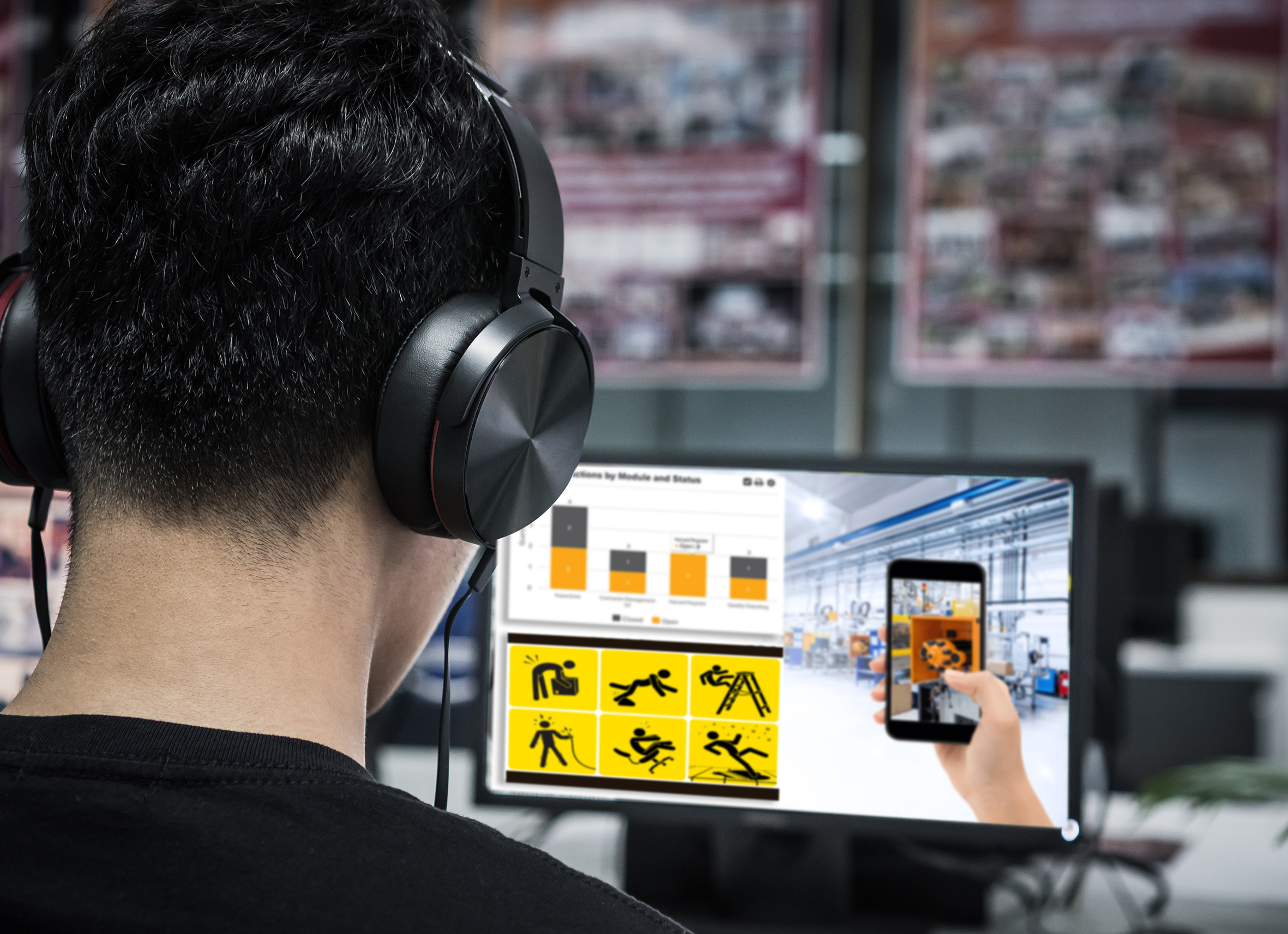 3 February 2020
Distance-learning course on occupational safety and health
The rapid pace of technological change, together with the persistence of unsafe or environmentally hazardous working conditions, has served to focus attention on the need to create safe, healthy working environments and to promote a new safety culture in the workplace. In common with other business issues, Occupational Safety and Health (OSH) can be managed within the individual enterprise. Organizations are increasingly seeking OSH professionals who can catalyse these processes, and it is not always easy to find professionals with the right skills. To meet this need, the International Training Centre of the International Labour Organization (ITCILO) is offering a distance-learning course on OSH delivered through an Internet-based platform. The proposed programme will incorporate the ILO's international experience of OSH and the methodology derived from the ITCILO's international training experience.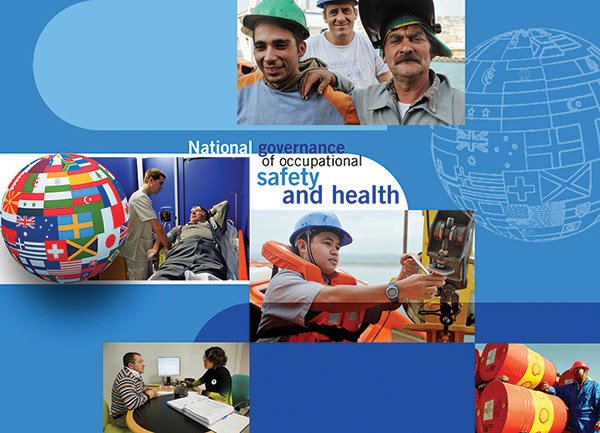 21 October 2019
National programme and systems of OSH
The International Training Centre of the ILO, in collaboration with LabAdmin/OSH (the ILO programme which promotes OSH), is organizing this course in Turin to acquaint participants with the international guidelines and principles of the ILO, and with experience gained from consolidated and successful national OSH systems and programmes. Although countries have different problems where OSH is concerned, and therefore require different solutions, this course provides useful input for those participating in decision-making to improve and develop OSH governance in their respective countries.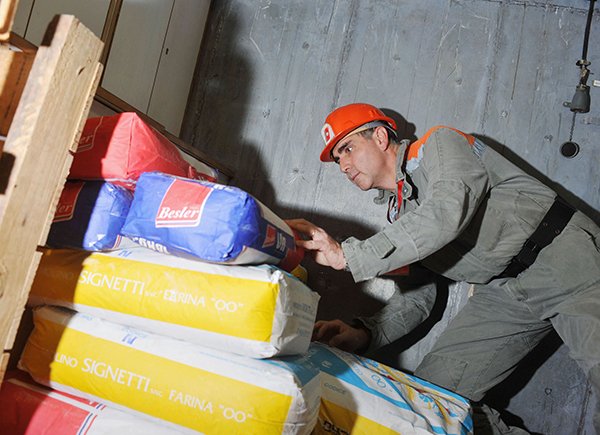 30 September 2019
La prevención de las enfermedades del trabajo Turín
Según las últimas estimaciones mundiales publicadas por la Organización Internacional del Trabajo (OIT), 2,78 millones de trabajadores pierden la vida cada año en accidentes y enfermedades relacionadas con el trabajo, con 2,4 millones debido únicamente a enfermedades relacionadas con el trabajo, un número que supera con creces al de accidentes de trabajo. El curso pretende familiarizar a los participantes con los principales peligros y riesgos generadores de enfermedades relacionadas con el trabajo, los métodos de evaluación de riesgos y las medidas de control específicos, así como con las directrices, herramientas y métodos tanto de la OIT como de países y organizaciones seleccionados sobre cómo prevenir las enfermedades relacionadas con el trabajo.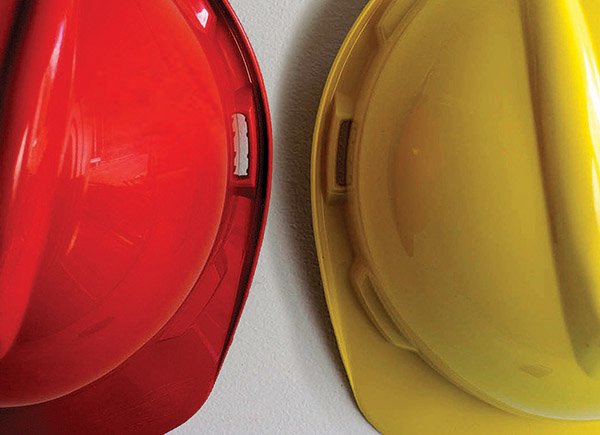 9 September 2019
Master in OSH 2019
The University of Turin, Italy, in partnership with the International Training Centre of the International Labour Organization (ITCILO), the International Labour Office (ILO) and the International Commission of Occupational Health (ICOH) is offering a Master course in Occupational Safety and Health. This one-year programme, conducted in English, includes an internet-based distance learning phase and a face-to-face residential phase at the ITCILO campus in Turin, followed by another distance phase for the preparation of the dissertation. The proposed programme combines the advantages of both sound academic input and the international training experience of the organizing partners. An international approach has been applied to the contents, methodology development and composition of the training team. This programme involves participants from both developing and developed countries, who will have opportunity to share their different experiences. It also comprises a range of learning situations in which participants can enhance their analytical and problem-solving skills.