Project and programme cycle management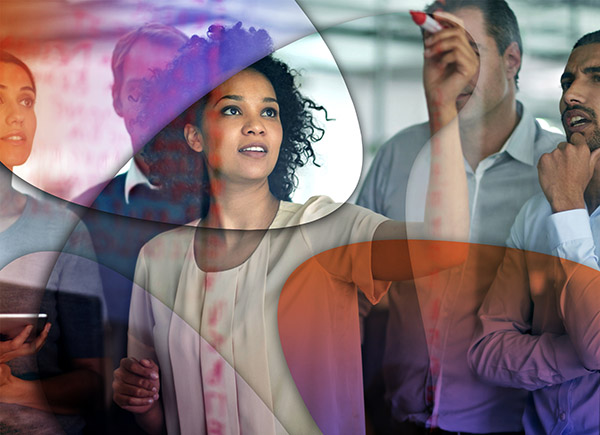 3 December 2018
Leadership and Motivation Skills: Making Team Effective (OPEN)
The course is designed for managers in charge of small to medium size teams, project coordinators, programme managers, chiefs of technical departments, mid and senior level managers as well as managers of NGOs.
The course aims to upgrade the competencies of participants in mobilising and managing effective teams through developing their leadership and motivation styles and through adapting these to the evolving contexts.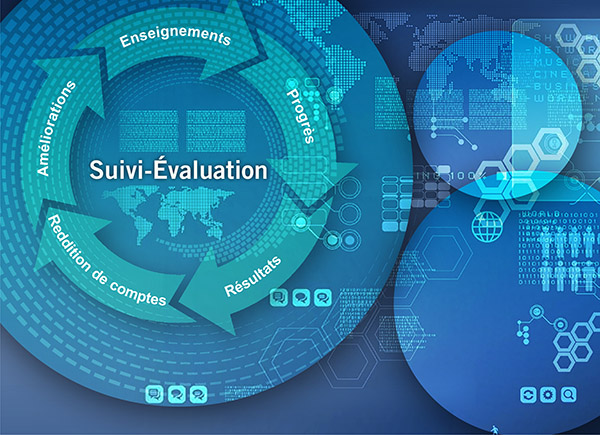 29 October 2018
Suivi et évaluation des programmes et projets (OPEN)
Ce cours renforcera les compétences techniques et managériales requises pour assurer un suivi efficace des projets et programmes et pour gérer les différentes évaluations s'articulant autour du cycle. Les participants utiliseront les outils et les techniques nécessaires au suivi, au contrôle de la mise en œuvre de projets et à la production de rapports d'avancement. Ils apprendront à préparer et à gérer les évaluations à mi-parcours, de fin de projet ou de programme et d'impact.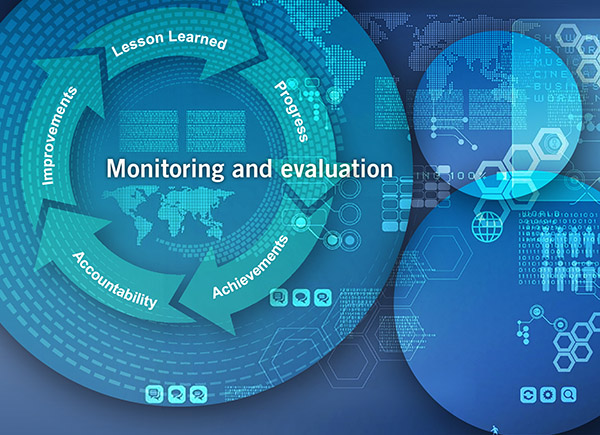 10 September 2018
Monitoring and Evaluation of Projects and Programmes (OPEN)
This course aims to impart the technical and managerial competencies needed for monitoring performance and for evaluating the efficiency, effectiveness, relevance and sustainability of development programmes and projects. Participants learn to use the various management tools and techniques for effective project monitoring, control and reporting. They also learn how to design, manage and conduct project evaluations.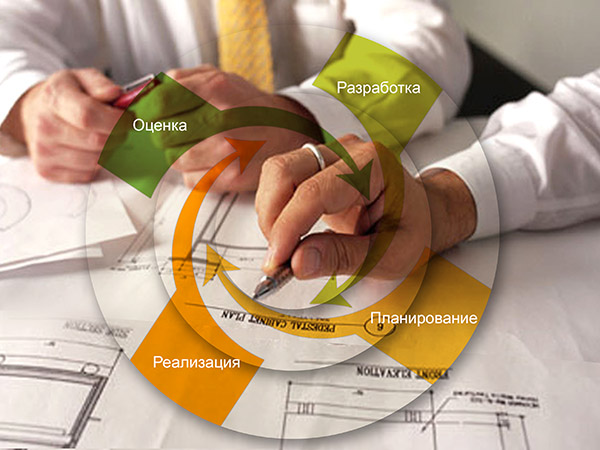 20 August 2018
Управление проектами: инвестиционные проекты (OPEN)
The course aims to provide participants with a complete set of competencies, techniques, tools and good practices for managing all project life-cycle phases: project identification, preparation, implementation/monitoring and evaluation. It is based on the principles of results-based management and on the logical framework approach. The course curriculum is based on the latest standards used by international organizations such as the ILO, EU, UN agencies and development banks. Used for project design and project implementation (procurement and financial management). It also includes a one-day study visit to explore public-private partnership projects.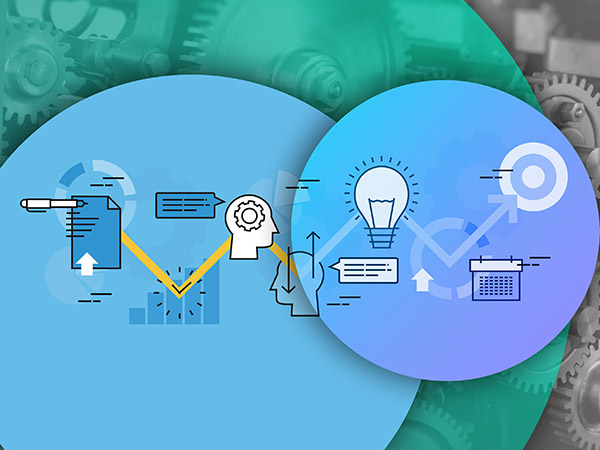 9 July 2018
Effective Project Implementation (OPEN)
The course aims to improve the competencies of its participants in the application of the knowledge areas required for effective project implementation in accordance with professional standards used by project management bodies, the ILO, United Nations Organizations and multilateral development banks.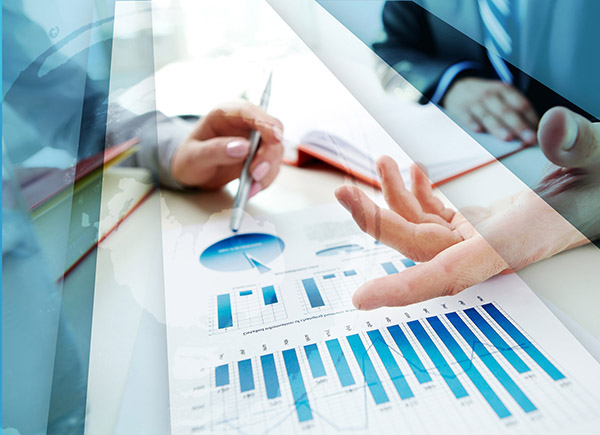 18 June 2018
Financial Management for Development Projects (OPEN)
Financial management is more than an administrative and control duty. Rather, sound financial management is a critical prerequisite for successful project delivery. Timely and precise financial data are indispensable for effective decision making, as well as for corrective action by project management staff, to enhance the prospects of timely completion, within the planned project budget and scope, of deliverables. Participants learn to design and operate project financial management systems in accordance with sound professional standards and the requirements of donors and governments. The course also explores the content of periodic financial reports on development projects.
21 March 2016
Impact evaluation from theory to practice
This training programme, tailor-made to the needs expressed by the Monitoring and Evaluation Units of the Trakya Development Agency, brings participants to explore in depth impact evaluations. Firstly, participants will review the concepts underpinning project evaluations, secondly participants will be provided the knowledge, competencies and skills to design and to plan impact evaluations and thirdly they will apply those tools and techniques to their own projects.