Green jobs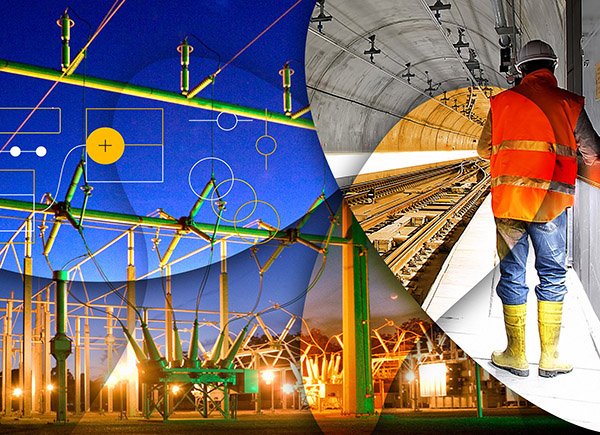 2 December 2019
Energy transition: Perspectives and opportunities for the world of work 2019
This course will provide a conceptual framework for the creation of more and better jobs through the transition to sustainable and clean energy. It will equip participants with the knowledge and understanding of the employment creation potential and the skills required for a transition to sustainable and clean energy and the skills required, as well as concrete strategies for decent work promotion in the sector, from both public and private-sector perspectives. This will include the sharing of national experiences and approaches to managing sustainable energy transitions in rural and urban areas.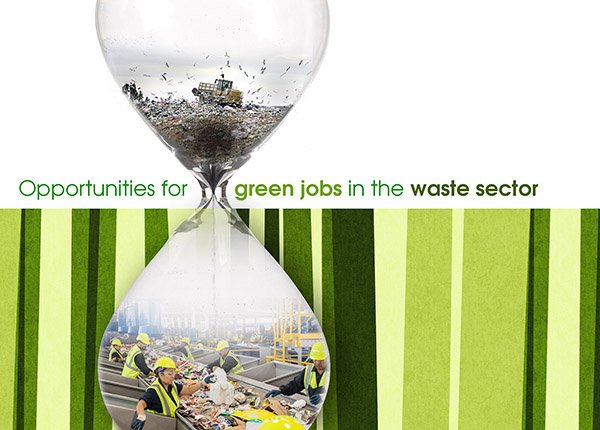 11 November 2019
Promoting green jobs and business opportunities in the waste sector
Cities and towns, particularly in developing countries, send excessive volumes of waste to dumpsites and landfill every year. Resources which are lost to the local economy. Sustainable waste management is increasingly regarded as an opportunity to unlock new livelihoods and job opportunities; promote social inclusion; and upgrade the quality of existing jobs of both women and men. Achieving many of the 2030 Sustainable Development Goals requires improved waste management. This requires that the jobs in waste prevention, reuse, recycling and recovery are decent jobs.
This course provides an exciting opportunity to join the conversation and tap together into the potential for decent work promotion and green business development across the waste hierarchy, with a focus on waste collection; reuse, refurbishment and remanufacturing; sorting and recycling; as well as reduction at source.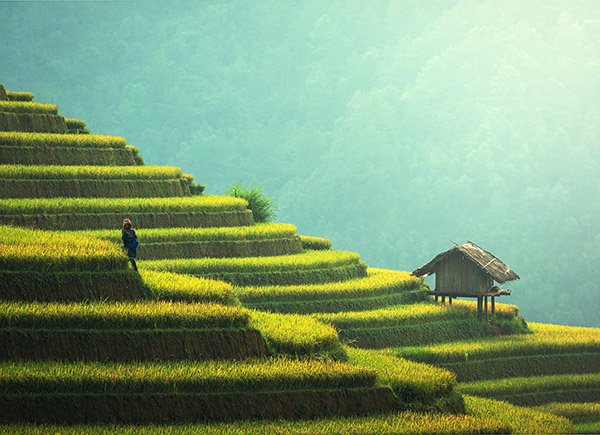 14 October 2019
Global Academy on the Green Economy
Organized in conjunction with the Partnership for Action on Green Economy (PAGE), this learning event is designed to build capacities for the promotion of inclusive green economies that create income and jobs, reduce poverty and inequality, and protect the environment.
Academia Global sobre la Economía Verde
Organizado en colaboración con la Alianza para la Acción sobre la Economía Verde (PAGE), este evento de aprendizaje tiene como objetivo el fortalecimiento de las capacidades y competencias en materia de promoción de economías verdes inclusivas que generen ingresos y empleos, reduzcan la pobreza y la desigualdad y protejan el medio ambiente.
Académie Mondiale sur l'Économie Verte
Organisé en collaboration avec le Partenariat pour l'action en faveur d'une économie verte (PAGE), cet événement d'apprentissage a pour objectif de développer les capacités de promotion des économies vertes inclusives qui génèrent des revenus et des emplois, en réduisant la pauvreté et les inégalités, et protègent l'environnement.
7 May 2019
Creating a sustainable future of work and a just transition towards blue economy in African island states
Creating a sustainable future of work and a just transition towards blue economy in African island states
Creating a sustainable future of work and a just transition towards blue economy in African island states
18 March 2019
Empleos verdes para un desarrollo sostenible: conceptos y prácticas
El objetivo de este curso es dar a conocer los conceptos fundamentales relacionados con la generación de empleos verdes como parte de la contribución del mundo del trabajo al desarrollo sostenible, a través del análisis de herramientas, literatura seleccionada y prácticas en curso.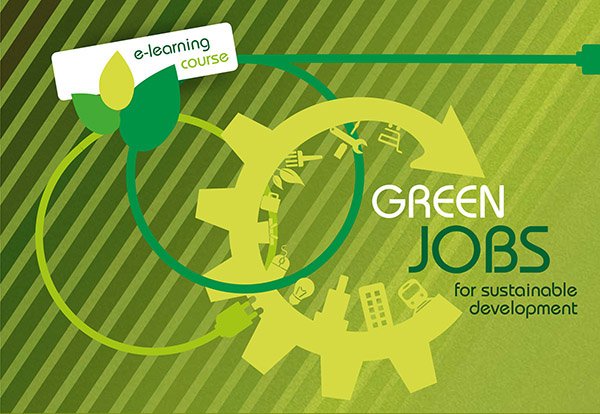 18 March 2019
Green jobs for sustainable development: concepts and practices
An interactive e-learning opportunity to master the concepts and definitions associated with green jobs, involving a review of tools, selected literature and ongoing practices. An exploration of the world of work's contribution to sustainable development.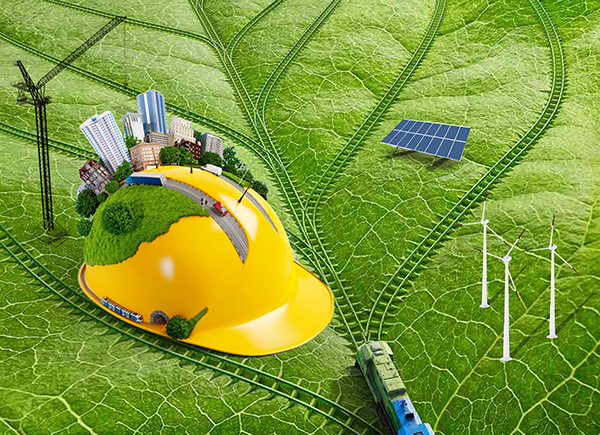 16 April 2018
Promoting a just transition to low-carbon and climate-resilient development
Organised in collaboration with the Secretariat of the UNFCCC. In November 2015, the ILO adopted a set of guidelines for a just transition to environmentally sustainable economies and societies for all. These guidelines offer a framework for ensuring that national and global efforts to tackle climate change and other environmental challenges further employment creation goals, social justice and fair transitions for workers, enterprises and communities in an equitable manner. The course provides a review of concepts, global practices and country experiences with the objective of understanding the main policy areas of the just-transition framework and giving them practical effect at country, sector and local level.
10 July 2017
Green building and construction: pathway towards inclusive growth and the creation of decent and green jobs
Faced with an increased demand for affordable quality housing, many countries in Africa, Asia and South America have recognized the potential of green building and construction in terms of social, economic and environmental development. Greening the building and construction industry can lead to the creation of significant numbers of green and decent jobs, while contributing to environmental sustainability and improving access to quality housing, especially for lower and middle-income population groups. But how do you start "greening" your building and construction business while remaining competitive and affordable? What "eco-system" is needed to facilitate the transition to a greener built environment? What actors do you involve? What kind of policies need to be developed? What skills set is required? What are the implications for job creation? Drawing on concrete experience and case studies, this course will contribute to a better understanding of the conditions required for incubating green building and construction at country level.
9 July 2015
Community of Practice on Green Enterprises Tourism
The purpose of this community of practice is to provide practical tools and knowledge resources to make tourism enterprises more sustainable. read more >