International labour standards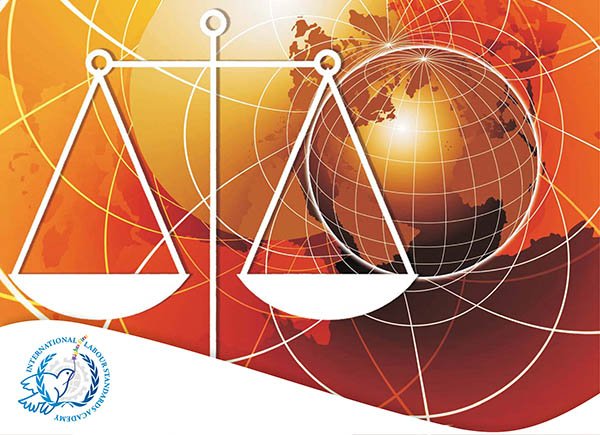 11 May 2020
International labour standards for judges, lawyers and legal educators
This course examines international labour standards as a resource for strengthening domestic case law on labour issues.
Normes internationales du travail pour juges, juristes et professeurs de droit
Le cours analyse les normes internationales du travail comme ressources pour la consolidation de la jurisprudence nationale en matière de travail et fournit du matériel et une méthodologie pour l'enseignement de cette matière.
24 October 2019
Introduction to International Labour Standards
This self-guided course is intended to facilitate a basic understanding of the International Labour Standards (ILS) system by the ILO's tripartite constituents, the United Nations system, non-specialists and the broader public.
Introducción a las Normas Internacionales del Trabajo
Este curso auto dirigido ha sido concebido para facilitar la comprensión básica del sistema de Normas Internacionales del Trabajo (NIT) por parte de los mandantes tripartitos de la OIT, el sistema de Naciones Unidas, los no especialistas y el público en general.
Introduction aux Normes Internationales du Travail
Ce cours auto guidé vise à faciliter la compréhension de base du système des Normes Internationales du Travail (NIT) par les mandants tripartites de l'OIT, le système des Nations Unies, les non-spécialistes et le grand public.
8 July 2019
2019 - Normas internacionales del trabajo para magistrados, juristas y docentes en derecho
El curso analiza las normas internacionales del trabajo (NIT) como recurso para fortalecer la jurisprudencia nacional en temas laborales. Proporciona también material didáctico y metodologías para promover la formación en este ámbito.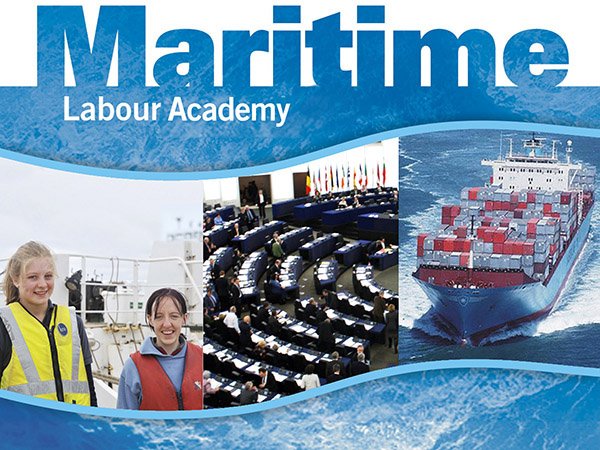 24 June 2019
Workshop on national legal implementation of the ILO Maritime Labour Convention, 2006
This workshop focuses on questions that may arise for personnel responsible for implementing the MLC, 2006 in national legal systems. It assumes a good knowledge of the Convention but will also provide an overview of the MLC, 2006 requirements and model legal provisions.